Nikolai Novichkov, Moscow
- IHS Jane's Defence Weekly
29 March 2015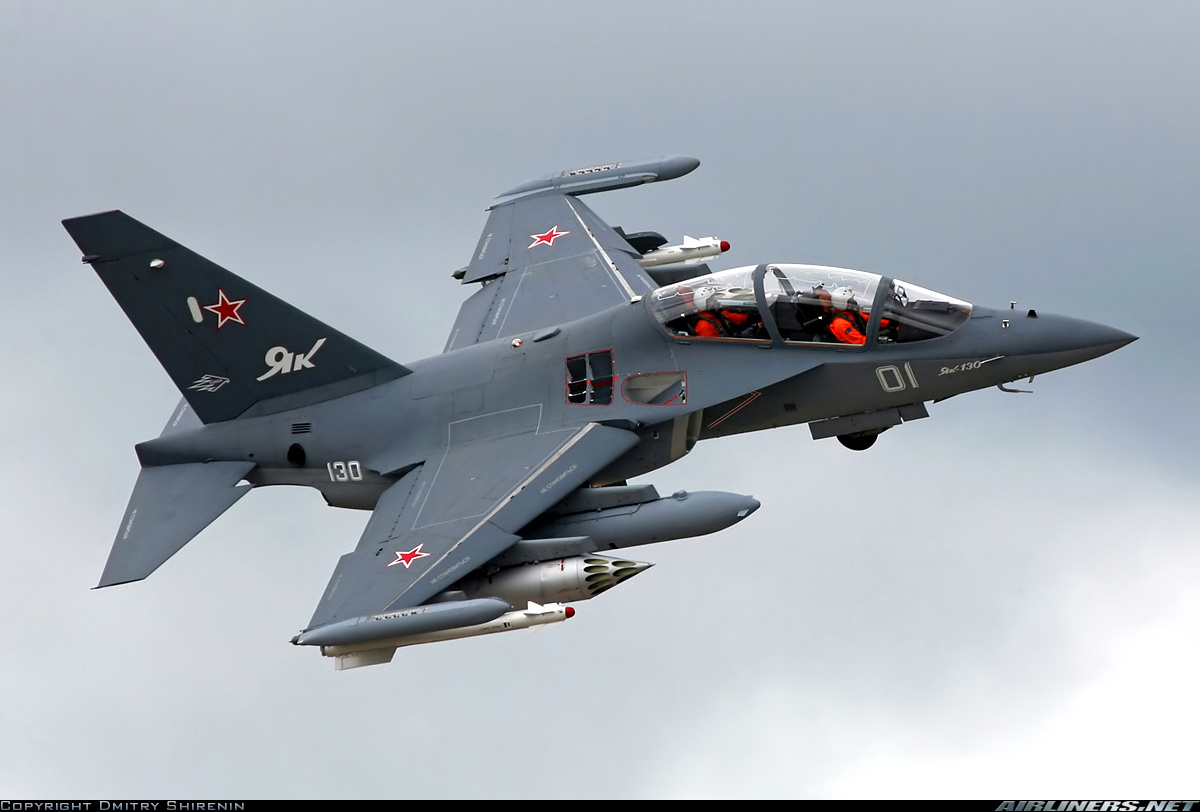 Russia will supply 14 Yakovlev Yak-130 'Mitten' advanced jet trainer aircraft to Bangladesh in 2015, with two more to follow next year, Irkut corporation president Oleg Demchenko has told
IHS Jane's.
Bangladesh is buying the aircraft under a USD1 billion credit agreement signed with Moscow. It had originally planned to acquire 24 such aircraft, but this was curtailed for financial reasons.
Bangladesh has become the second export customer for the Yak-130, after Algeria procured 16 aircraft in 2011.
Demchenko said that Belarus too would receive four Yak-130s, following a contract that was signed in late 2012. Belarus will become the first CIS country to acquire Yak-130, and Irkut is also negotiating with Armenia and Uzbekistan.
Bangladesh and Belarus to get Yak-130 combat trainers in 2015 - IHS Jane's 360