(CNN)Boris Johnson's
election gamble
appears to have paid off.
Brexit seemed to be firmly back on track Thursday after an initial exit poll suggested
his Conservative Party
was on course to secure a large majority -- 86 seats -- in the House of Commons.
The exit poll, conducted for the UK's main broadcasters, predicted the Conservatives would win368 seats, well ahead of Labour's 191. The Scottish National Party is projected to win 55 seats, with the Liberal Democrats securing 13.
Reacting to the exit polls, Johnson thanked the Conservative Party's voters, candidates and volunteers. "We live in the greatest democracy in the world," he tweeted.
If confirmed by the
official counts in the next few hours
, those numbers represent the best results for the Conservatives since Margaret Thatcher's win in 1987 -- and the worst Labour result in more than 40 years.
Results in line with the exit polls should make it easy for the Prime Minister to pass his
Brexit deal through Parliament
. He will then be able to finally take the United Kingdom out of the European Union -- more than three years after the country voted to leave the bloc.
If Labour's result is confirmed,
Jeremy Corbyn's
future as the leader of the party will likely be questioned.
Pledge to 'Get Brexit Done'
Johnson, who only entered Downing Street in July, promised to deliver Brexit by the end of January and then immediately start negotiating a new trade agreement with the European Union.
He is hoping to secure a deal by the end of 2020, before the end of the so-called transition period during which the UK will be formally out of the bloc but still subject to all its rules and regulations. The transition period is designed to prevent a hard landing.
If Johnson can't secure a deal by the end of next year, he would likely need to ask the EU for an extension to the transition period. Crashing out without a trade agreement would be hugely damaging for the UK economy.
On Wednesday CNN obtained a leaked recording of Michel Barnier, the EU's chief Brexit negotiator, stating that Johnson's chances of getting a deal before 2021 were "improbable."
Johnson's message to "Get Brexit Done" was at the heart of his campaign and in stark contrast to that of
Corbyn's Labour Party
. Corbyn remained vaguer on his Brexit plans and focused his campaign on increased public spending and radical economic reforms. He pledged to renegotiate the withdrawal agreement and then put the new deal to voters with a remain option also on the polling card.
Meanwhile, Liberal Democrats promised to cancel Brexit altogether, without holding a second referendum.
...
...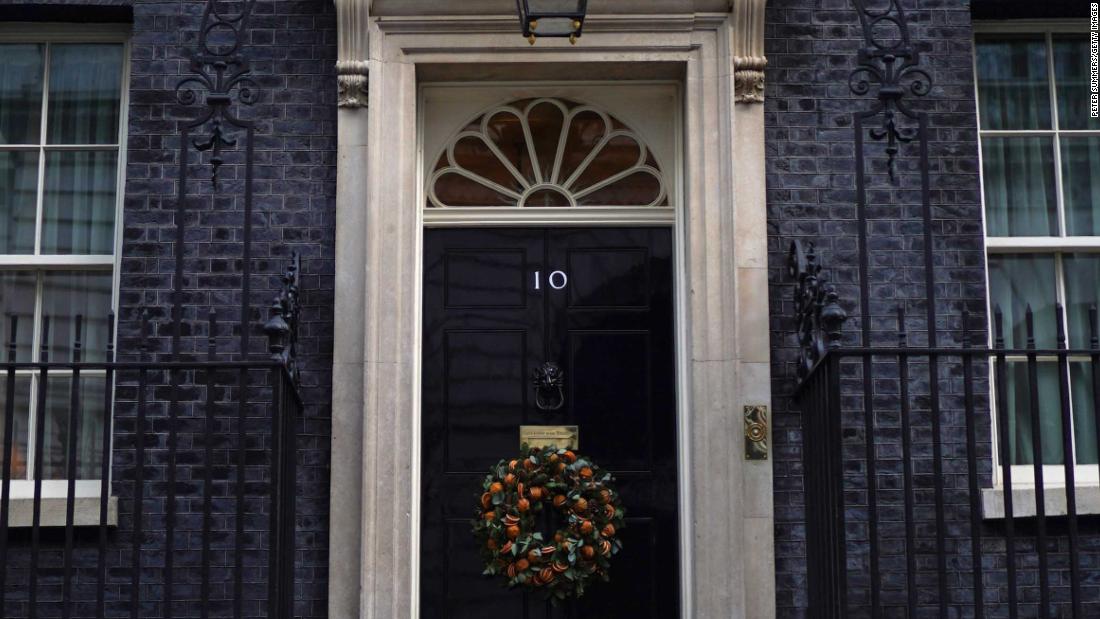 Boris Johnson appears to be headed for a decisive majority in the UK's general election, exit polls suggest.
www.cnn.com