The Canadian government announced mid-October that a team led by Lockheed Martin Canada had been selected as the "preferred designer." That team was offering up British defense firm BAE Systems' Type 26 design.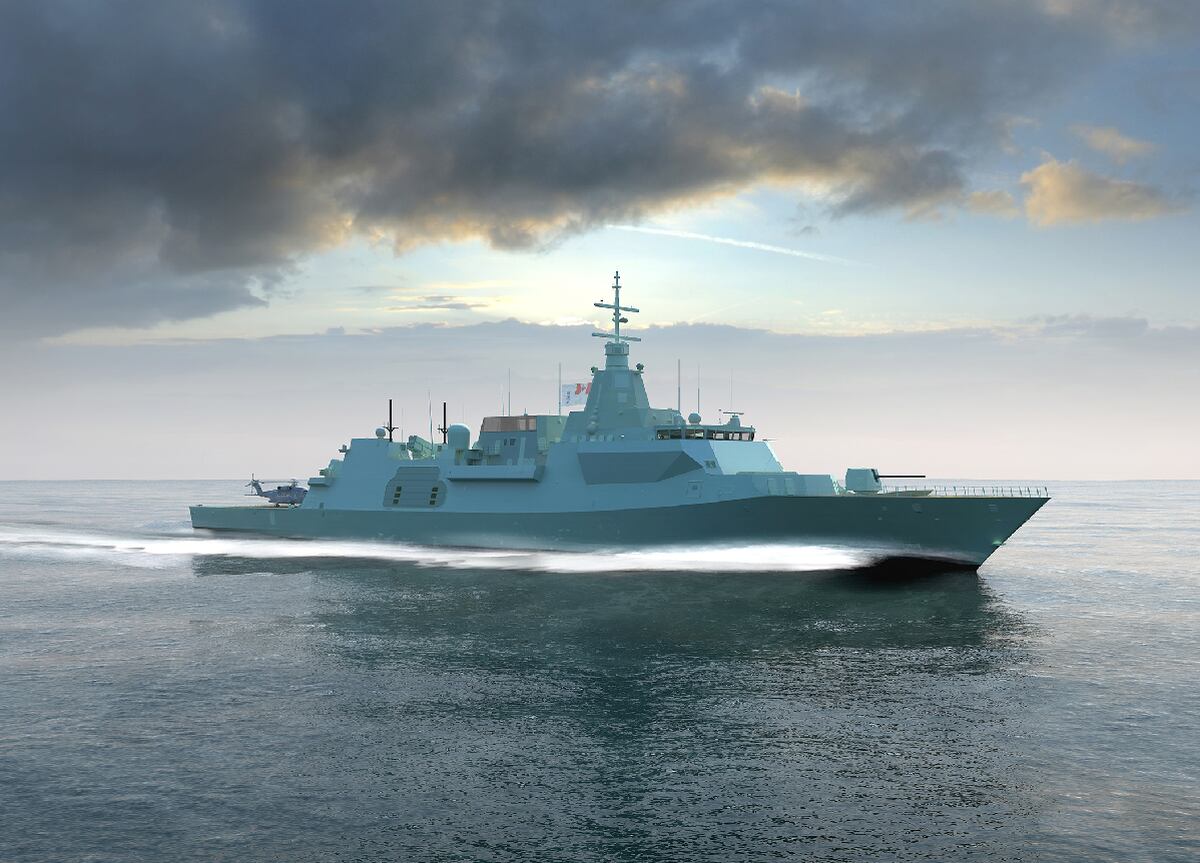 A rendering of the Canadian Type 26, on track to win Canada's frigate competition.
But the Arctic nation's selection of a ship that is a purpose-built sub hunter could be a sign that it is willing to accept those risks because of the strategic threat Russia poses to Canada's interests at the rapidly thawing top of the world.
"For the Canadians, anti-submarine warfare is a big deal," said Bryan Clark, a retired U.S. submarine officer and analyst with the Center for Strategic and Budgetary Assessments. "If you are worried about the Russian sub threat and the air threat, then, yeah, the Type 26 makes sense."
Source