On June 12th in Brest, DCNS delivered the
FREMM multi-mission frigate
Provence
to the French Navy, as stipulated in the contract. This frigate is the second of the series ordered by OCCAR on behalf of the DGA (French armament procurement agency). Delivery of the FREMM multi-mission frigate Provence is the result of a design and construction process managed by DCNS in close cooperation with the French Navy, DGA and OCCAR teams.
All DCNS sites, its partners and subcontractors took part to this technological and industrial success to ensure compliance with the industrial milestones, in particular the launching in September 2013 and the first sea outing in September 2014.
The delivery of the second series to the French Navy took place just a few weeks after the first successful firing in Europe of a naval cruise missile from the first-of-class, the FREMM Aquitaine.
The sale of a frigate to the Royal Moroccan Navy and the Egyptian Navy, as well as the announcement of the launch of the intermediate-size frigates programme, boost DCNS ambitions for international development thanks to a broader offer of first of rank surface ships.
"The delivery of the FREMM Provence represents an opportunity to applaud the industrial and technological prowess of DCNS and its subcontractors. It underlines our ability to produce first of rankcombat ships that meet our client navies needs, such as those of Morocco and Egypt," stated Anne Bianchi, Director of FREMM programmes. "Today, we are proud to deliver this second ship to the French Navy."
SETIS®, one of the most effective sea-proven combat systems on the market
The delivery of the FREMM Provence marks the culmination in the ramping up of SETIS®, the latest-generation combat system developed by DCNS. The ship is now equipped with a cutting-edge solution that is perfectly integrated on board. Indeed, the successful firing of the naval cruise missile on May 19th2015 from the FREMM Aquitaine is a demonstration of the anti-land warfare capabilities directed at targets located deep in enemy territory. Added to the anti-submarine, anti-surface and anti-air warfare capabilities, the FREMM has now reached its full technological capabilities.
"DCNS has successfully accomplished this essential step for the FREMM SETIS® combat system. We are proud to have contributed to the successful firing of a cruise missile from a surface ship, a first in Europe. This result is a demonstration of DCNS expertise in the area of the design and integration of combat systems," stressed Anne Bianchi.
DCNS delivers multi-mission frigate Provence, the second FREMM for the French Navy
-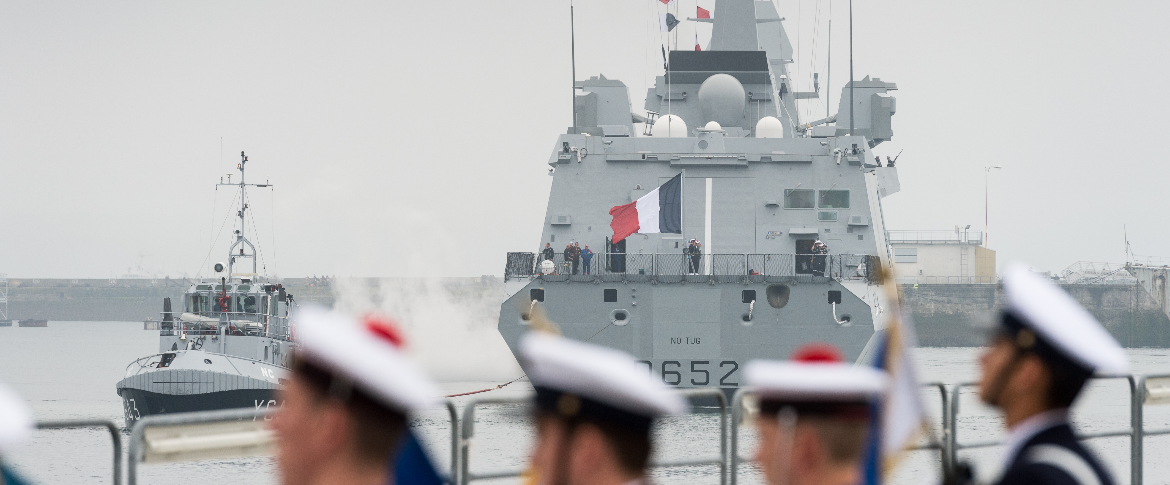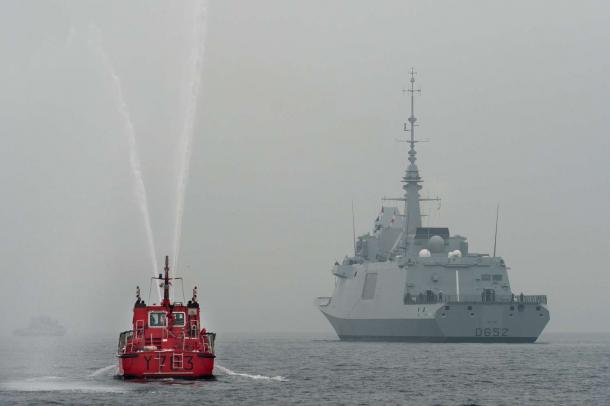 -