Dubai to become first 'four-dimensional city' in the world
The project will enable users to discover the lifestyle of the city as well as its educational and health systems. (Al Arabiya)
By Staff writer | Al Arabiya News
Monday, 3 August 2015
A group of technology companies in the UAE have launched a project to make Dubai the world's first four dimension city, according to Al Arabiya News channel.
The project, called "D4D" or Dubai 4 Dimension, will create a digital replica of the city in the shape of three-dimensional imagery and will allow users anywhere in the world to roam through the city in real time using tablets such as iPads.
(Al Arabiya)
It is also expected to enable users to see how people live in the city, including the educational and health systems.
Speaking about the new project, Mohammed al-Mor, the head of the UAE-based company Zero Technologies, said: "The benefits that Dubai is presenting to the world now are considerable. It [Dubai] is now offering the world what should be the life in the future."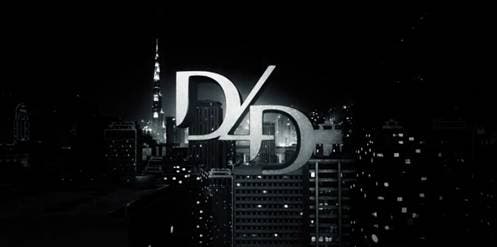 (Al Arabiya)
"Dubai ruler Sheikh Mohammed bin Rashid Al Maktoum wants a government that does not sleep … [He] wants to make [Dubai] the smartest city in the world and that is what we are striving to contribute to," he said.
Al-Mor said the project had not yet received any funding, but added the team was looking for backers.
A source close to the project said: "I can assure you that this project will change the digital and virtual industries."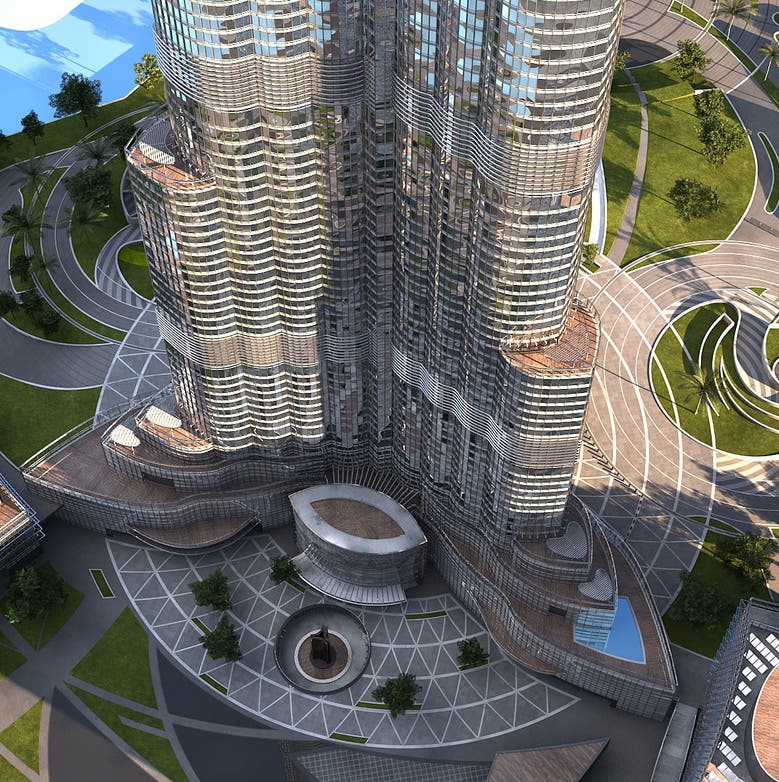 (Al Arabiya)
"[The project will] even change the way people live and how governments manage cities," he said, "We are in front of a new project that is about to make history … made by Dubai."
According to the channel, Dubai will announce the first phase of the project during GITEX, which is the largest and consumer IT and electronics sales exposition in the Middle East. The project is expected to be complete by 2020.
Last Update: Monday, 3 August 2015 KSA 20:09 - GMT 17:09
http://english.alarabiya.net/en/business/2015/08/03/Dubai-to-become-first-four-dimensional-city-in-the-world.html