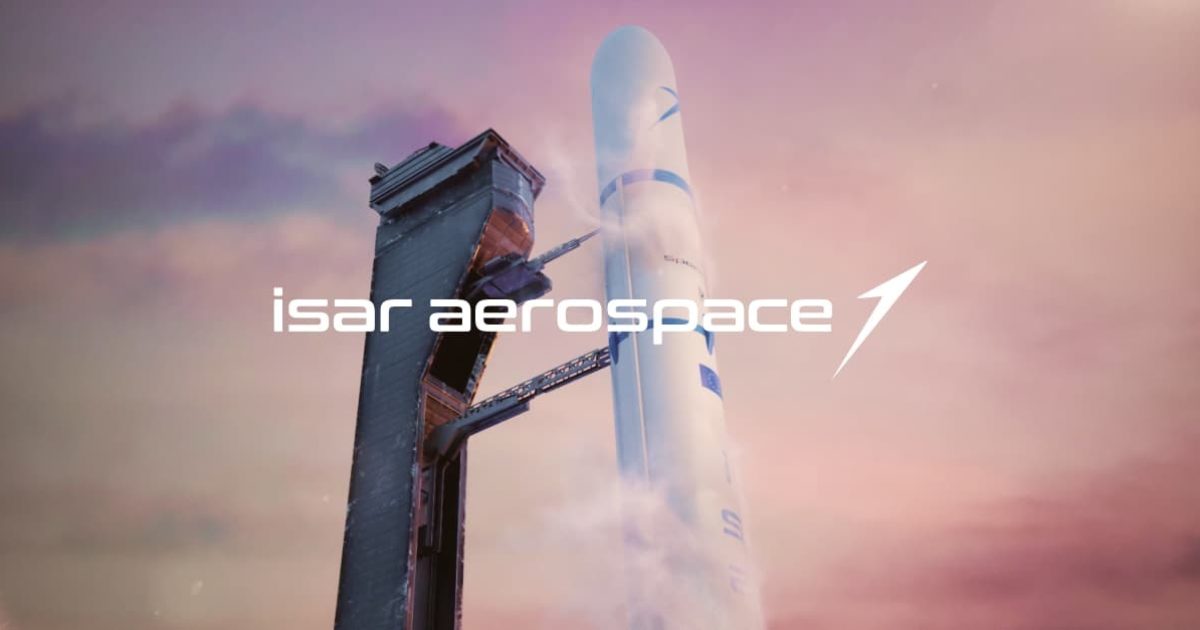 By enabling access to space, we contribute to humanity's progress and our planet's sustainable technological and economic development. Select your journey to orbit and launch with us.
www.isaraerospace.com
Isar Aerospace, the leading and most well-funded private European launch service provider focusing on small and medium satellite deployment, and Astrocast, the leading Swiss IoT-focused nanosatellite company, announced today that they have entered into a firm launch services agreement. By the beginning of 2024, Isar Aerospace will launch Astrocast's satellite on a rideshare mission to SSO from its launch site in Andøya, Norway. Moreover, the contract includes options for the launch of additional satellites. This launch services agreement further strengthens Isar Aerospace's commercial customer base and signifies the trust customers of the European space ecosystem place in the launch service provider.
The demand for IoT is exploding all over the world, but current satellite solutions do not properly address IoT needs as over 85% of the world's surface is not covered by traditional cellular networks. The potential for IoT in these areas is very significant with 30 million connections expected by 2025. Astrocast is enlarging its global nanosatellite constellation and providing low-power modules to ubiquitously connect efficiently and at ultra-low-cost, millions of IoT devices in remote, rural and maritime areas.
"Technologies in space are key for all industries on earth. We are excited to support Astrocast in their development – especially because our companies share similar roots as their founders come from a technical university wanting to disrupt the space industry landscape in Europe. We are happy to be able to strengthen our customer base further and thank Astrocast for the trust and confidence it has placed in our team," says Stella Guillen, Chief Commercial Officer of Isar Aerospace.
Astrocast tackles the challenges in industries such as Agriculture & Livestock, Oil, Gas & Mining, Maritime, Environmental, Connected Vehicles, and IoT devices. The network enables companies to monitor, track, and communicate with critical remote assets from anywhere in the world. The company has already a constellation of satellites up and running in space, ahead of all its direct competitors. Recently the company went public in August 2021 and is listed at the Euronext Growth in Oslo.
"We are happy to sign this launch agreement with Isar Aerospace. As a European-based satellite operator, we are pleased to support European solutions for launch and are particularly happy that we get a chance to launch our satellite from Norway. Isar has presented us a great solution and we are looking forward to watch their progress as they move towards their maiden launch," says Kjell Karlsen. Chief Financial Officer of Astrocast.