Ecuador terminates Dhruv contract in wake of crashes
Rahul Bedi, New Delhi
- IHS Jane's Defence Weekly
14 October 2015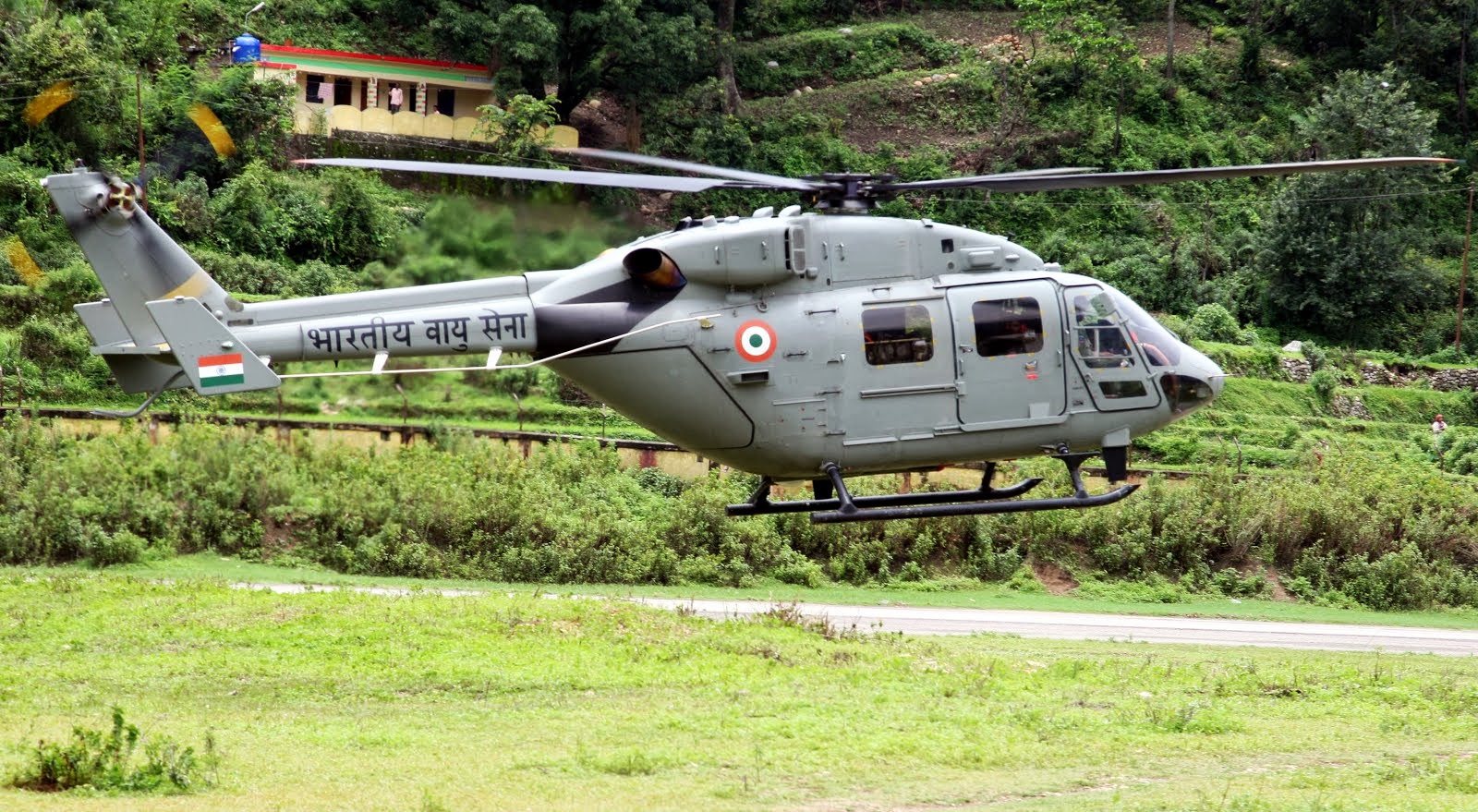 Ecuador is terminating its contract with India's Hindustan Aeronautics Limited (HAL) after four of its seven Dhruv Advanced Light Helicopters (ALHs), imported in 2008-09 for USD145.2 million, were involved in crashes, Ecuadorian defence minister Fernando Cordero declared on 14 October.
Cordero told reporters in the Ecuadorean capital, Quito, that two of the accidents were crashes due to 'mechanical failure' and that the remaining three Dhruvs had been grounded by the Ecuadorian Air Force (FAE).
HAL, which completed Dhruv deliveries to Ecuador in 2012, has contested Ecuadorian claims that it failed to ship helicopter spares to the FAE on schedule.
A HAL spokesman told
IHS Jane's
from Bangalore that maintaining the Dhruvs was "exclusively" the FAE's responsibility, as the 24-month warranty period for HAL to provide after-sales service support for the seven platforms had long expired.
Ecuador terminates Dhruv contract in wake of crashes - IHS Jane's 360