Iran's Fighter Jet Crashes, Pilots Survive
News ID: 1125970 Service: Society/Culture
July, 10, 2016 - 13:44
TEHRAN (Tasnim) – A Sukhoi Su-24 warplane of Iran's Air Force crashed near a lake south of the country on Sunday morning, but the two pilots on board ejected safely before the jet went down.
The Russian-made fighter aircraft crashed at around 9:20 a.m. local time, near Lake Bakhtegan in the southern province of Fars.
A technical failure is said to have caused the crash.
The pilots are said to be in good health and have been transferred to the provincial capital of Shiraz on a helicopter.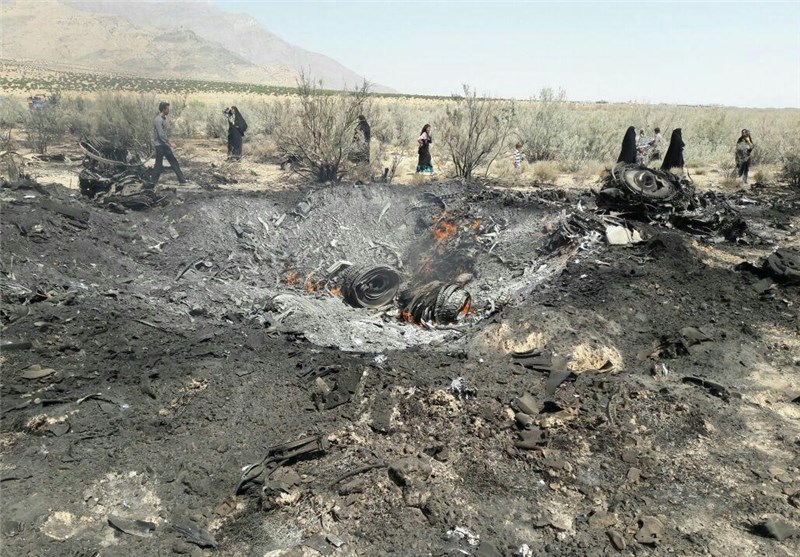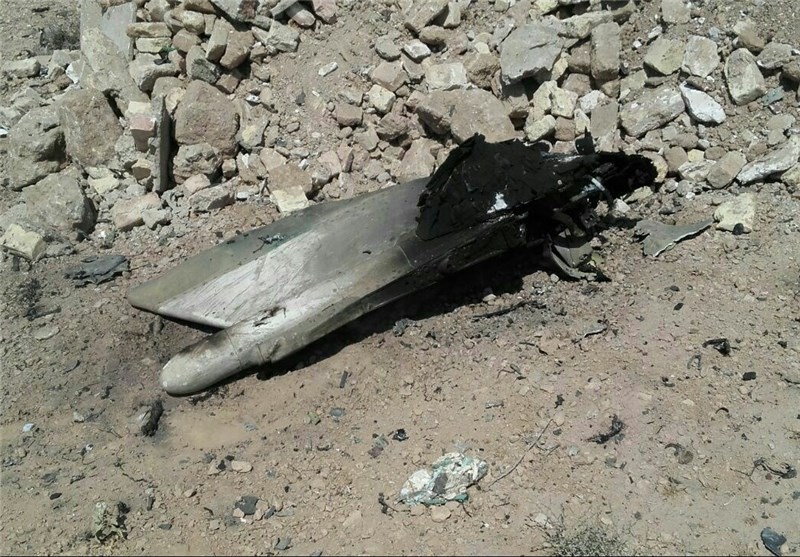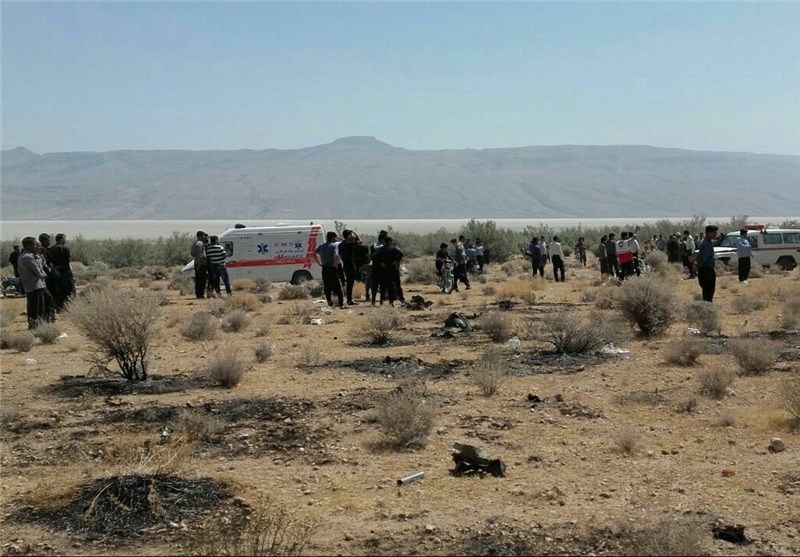 The incident comes less than two months after a MiG-29 fighter aircraft of Iran's Air Force had to make an emergency landing at a military airport in the western city of Hamedan in May, during which one of the pilots was killed and the other suffered vertebral injury.
R42340/P42410
http://www.tasnimnews.com/en/news/2016/07/10/1125970/iran-s-fighter-jet-crashes-pilots-survive