Israel to upgrade F-15Is with new radar
The Israeli air force is upgrading the capabilities of its
Boeing
F-15I strike aircraft, including the installation of a new radar system.
The sensor most likely to be fitted is the Raytheon APG-82(V)1 active electronically scanned array, which was also fitted to the US Air Force's F-15Es in place of the ageing APG-70.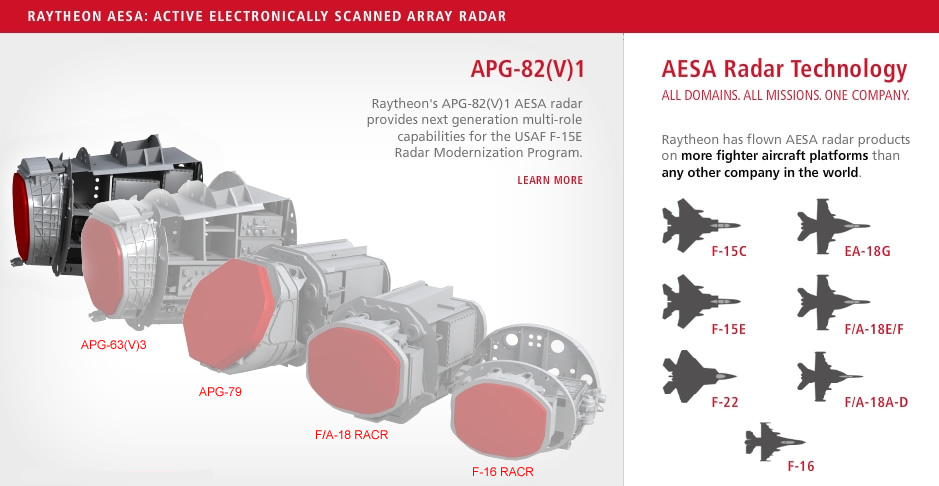 The selection of the US-made radar instead of an Israeli-designed option is likely the result of the fact that Israel can purchase the APG-82(V)1 using the Foreign Military Funding it receives annually from the USA.
"The F-15I is still our strategic jet. It holds the largest number of capabilities and has the ability to carry many weapons and reach far destinations," the head of the F-15I branch told the air force's website. Tasks range from "routine missions related to the combat formation to special missions which will remain confidential", says the official – identified only as Maj A.
Israeli air force
Israel's comprehensive systems upgrade for the F-15I is a direct outcome of a delay in the delivery of the
Lockheed Martin
F-35
.
The nation has ordered 19 conventional take-off and landing F-35As at a cost of $2.75 billion, with the first two due to arrive in Israel in 2018. Late last year, the defence ministry also received approval to acquire another 14 of the stealthy type.
Israel to upgrade F-15Is with new radar - 1/20/2015 - Flight Global