Italian, German police arrest dozens in anti-mafia swoop
By Susan McFarland |
Jan. 09, 2018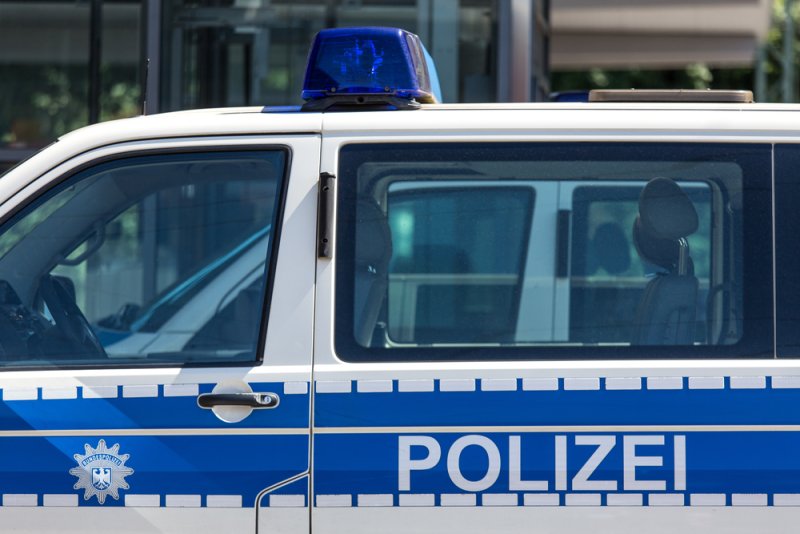 Almost $60 million in assets were seized and 169 suspects were arrested by German and Italian police in a sting targeting an Italian mafia group. Photo by Tobias Arhelger/Shutterstock/UPI
Jan. 09 (UPI) -- Almost $60 million in assets have been seized and 169 suspects arrested as part of a sting targeting the Italian 'Ndràngheta organized crime group.
The mafia group, based in southern Italy, had inundated Italian and German businesses -- controlling bakeries, vineyards, olive orchards, hotels and restaurants -- and
forcing the businesses
to use their products.
Officials say Giuseppe Farao, already in prison on a life sentence, directed operations from his cell to family and associates.
Investigators
say the Farao family
permeated funeral homes, laundry facilities, plastic recycling plants and shipyards -- and was also involved in tourism, gambling businesses and immigration centers.
One of those arrested was Nicodemo Parrilla, president of the Crotone province in Italy's Calabria region.
The Italian prosecutor in charge of the investigation said the arrests are the most important step taken against the 'Ndrangehta in the last two decades.
https://www.upi.com/Top_News/World-...zens-in-anti-mafia-swoop/7421515512594/?nll=1