26 September 2019
Detail Design Has Been Completed
The Defense Affairs Agency (CEO Wang Jung-hong) held the KF-X Detailed Design Review (CDR) Meeting * from September 24 to 26, allowing all military requirements to be reflected in the design and proceeding to the prototype production stage. It was confirmed that there is.
* CDR (Critical Design Review): Verify that system requirements and functional requirements are all reflected in the initial product specification that satisfies the detailed design, and proceed to prototype production, system integration, and testing within cost, schedule, and risk. Procedure to formally confirm that this is possible
❍ The Korean fighter system development project is under the supervision of the Korea Aerospace Industries (President Ahn Hyun-ho). The development began in January 2016 and completed the basic design in June 2018. Detailed hardware and software details are now available. The design is finalized and part fabrication is in progress.
❍ Up to three years and nine months from the start of the project, the wind tunnel test, the updating of major system models, and the design and analysis results for each field continuously improved the shape.
❍ In this detailed design review meeting, reviewers composed of government and private experts, including the Air Force, reviewed about 390 technical data to confirm that the military requirements were properly reflected in the design.
❍ The head of the Korean Fighter Project Division, Senior Defense Officer, Kwang Sun-sun, said,
"Now, Korean fighter aircraft development has successfully passed the detailed design review stage and faces new challenges in the construction and testing of prototypes."
We will make every effort to make Korean fighters with the performances that the military satisfies through cooperation with related organizations. "
❍ The head of the Korean Air Fighter Project Division, Kwang-Su Ryu, said, "We have made great efforts to develop Korean fighter aircraft that meet the military needs through perfect quality assurance and ground and flight tests of prototypes based on the output from detailed design after the start of system development. I'll make it successful. "
❍ The Korean fighter system development project will ship the first prototype in the first half of 2021. It will then begin its first flight test in the first half of 2022 and complete development by 2026. In addition, it plans to exhibit a full-scale Korean fighter model at ADEX (Seoul International Aerospace & Defense Exhibition) held in October this year.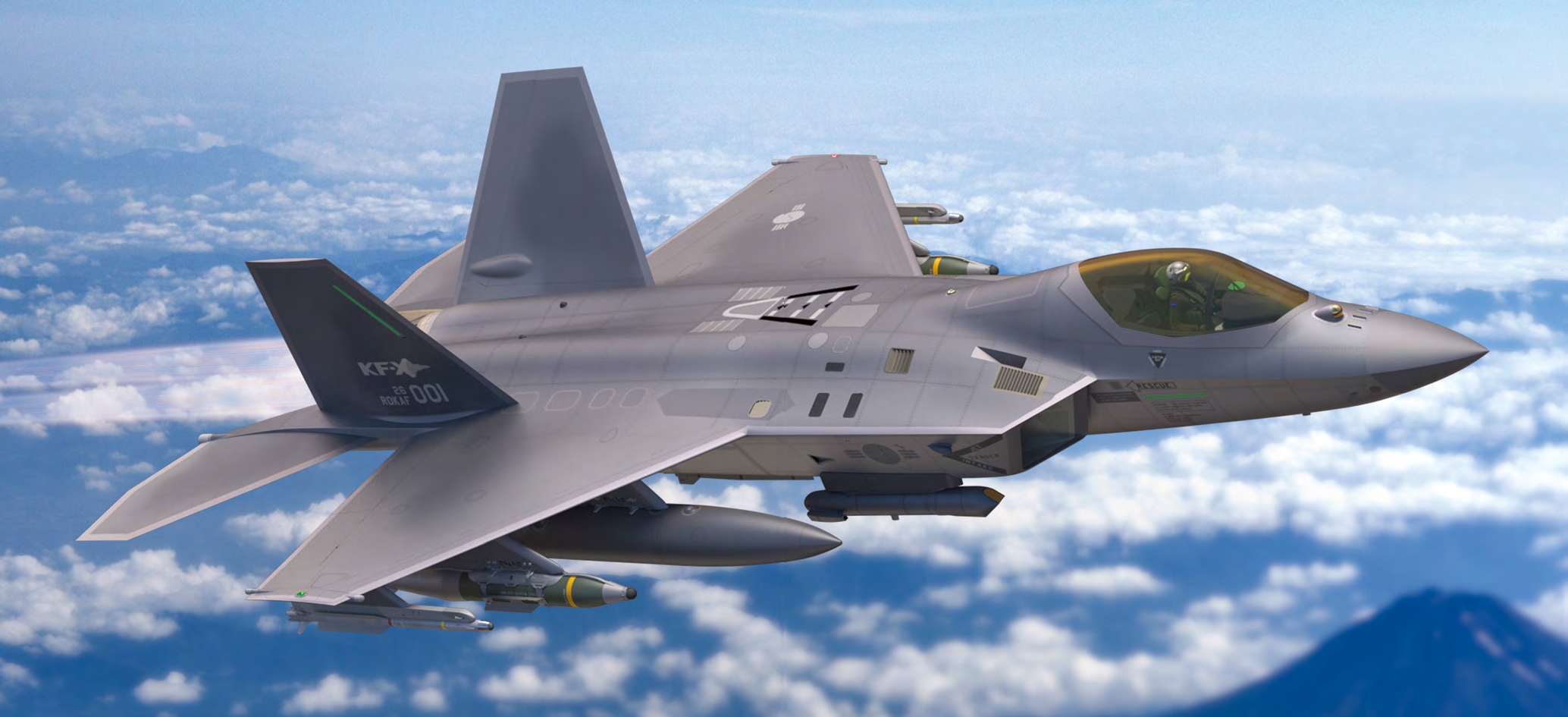 한국형전투기(KF-X) 상세설계검토회의를 주재하는 정광선 방위사업청 한국형전투기사업단장과 안느 꾸스마야띠 인도네시아 연구개발원장의 모습한국형전......