BAE Systems gains major boost with Typhoon jet order from Kuwait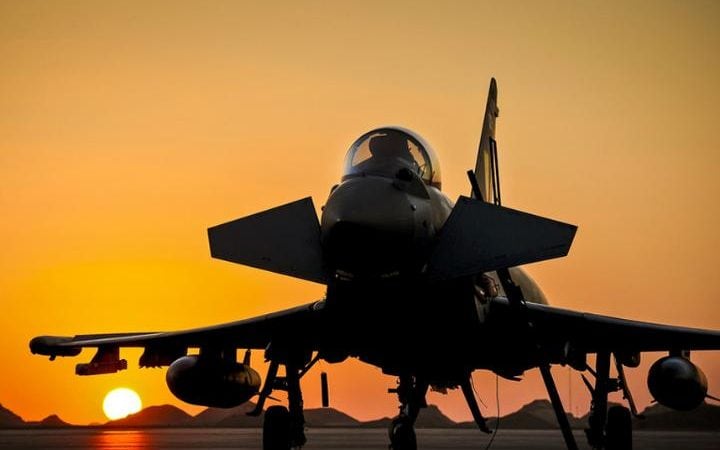 Kuwait will buy 28 Typhoons in a deal worth up to €8bn
5 APRIL 2016 • 3:13PM
BAE Systems has received a major boost with Kuwait finally signing
a deal to buy 28 Eurofighter Typhoon jets
.
In September the Gulf nation first agreed the broad terms of the deal with the Eurofighter consortium - made up of FTSE 100-listed BAE, France's Airbus, and Italy's Finmeccanica, which led the sales campaign.
The sale is thought to be worth in the region of €7bn (£5.6bn) in total and includes service support as well as training for flight and ground crew.
Finmeccanica will receive about half of the total value, with the remainder being split between Airbus and BAE, which produces the front fuselage of the jets, parts of the tailplane, and smaller parts at its plants in the North West.
Mauro Moretti, chief executive of Finmeccanica, called the deal the company's "largest ever commercial achievement".
The jets will be fitted with the first Typhoons equipped with the Electronically Scanned radar which increases the range at which pilots can identify potential targets, as well as allowing them to scan a 200-degree field of vision, greater than rival fighters, giving them a tactical advantage.
Finemeccanica is leading the development of the new radar system, which sustains about 1,000 jobs at the company's sites in Luton and Edinburgh.
BAE described the order as a "massive boost" for the Typhoon programme, adding that it would secure the company's production lines until 2018.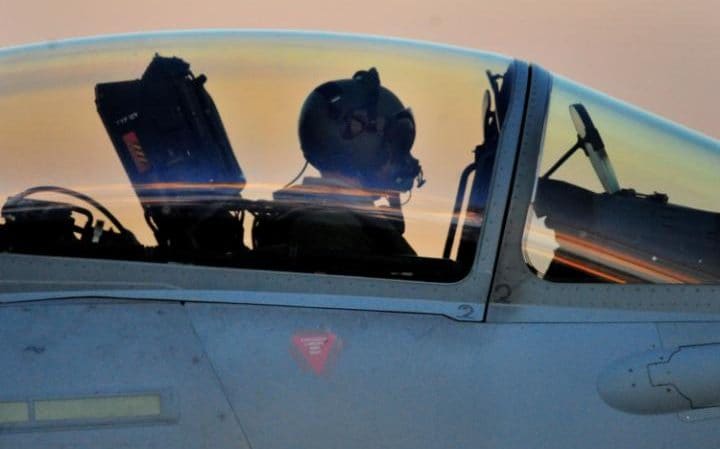 The deal includes training for fighter pilots
The Typhoon is the most advanced aircraft in the RAF's arsenal, capable of a top speed of around Mach 2 (1,550 mph).
Ian King, chief executive of BAE, has previously said that landing fresh export orders for the Typhoon is "critical" to the group.
However, in a world of tightening defence budgets, the company has yet to secure further orders for the jet.
BAE has already slowed down the speed at which Typhoons roll off its final assembly line in Warton, Lancashire to keep the facility running as it seeks further export orders for the supersonic jets.
In November the company announced it was cutting almost 400 jobs from its military aircraft unit,
with Mr King saying at the time: "We needed to slow down production to ensure continuity of the line. A gap in the contract would have raised costs."
BAE Systems gains major boost with Typhoon jet order from Kuwait