New armoured vehicles shipped to the UAE
Jeremy Binnie, London
- IHS Jane's Defence Weekly
20 July 2016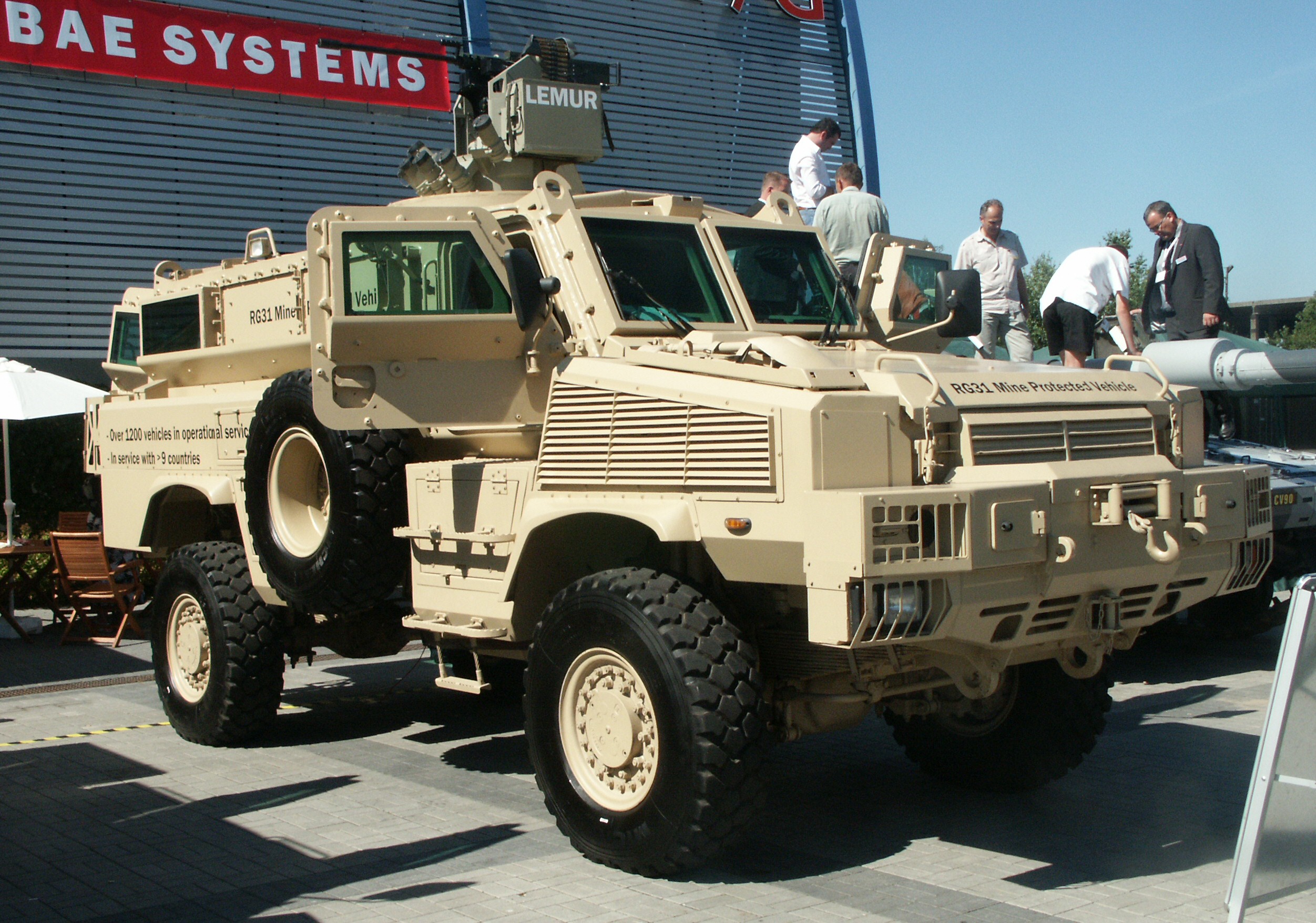 South Africa's state-owned defence company Denel revealed on 20 July that the armed forces of the United Arab Emirates (UAE) has ordered another 24 RG31 armoured mortar carriers when it said eight had been shipped to Abu Dhabi.
Denel said the International Golden Group (IGG), the Emirati company acting as prime contractor, would fit additional customised equipment before delivering the vehicles to the UAE's military.
Denel noted 73 such vehicles have already been delivered to the UAE, but the new ones incorporate around 30 performance and reliability improvements.
Produced by BAE Land Systems South Africa, which is now part of Denel, the RG31 is the platform for the UAE's Agrab, which uses the ST Kinetics 120 mm Super Rapid Advanced Mortar System (SRAMS).
http://www.janes.com/article/62428/new-armoured-vehicles-shipped-to-the-uae