Pakistani media scene is littered with absolutely the worst and the most corrupt media houses.
They lack honesty, intellect and understanding of basic issues .
After judiciary perhaps media is the worst corrupted field in Pakistan. last year our opponent did an investigative report on us claiming a Canadian based land mafia is trying to illegally occupy properties in a Pakistan . We actually owned them !!!!
Our opponent paid Rs 10000 to get that journalist write that report against us.
example is this news from Dawn. It is factually and completely wrong and even an idiot would know that it doesn't make any sense ..... yet Dawn has left this news on for almost 24 hours .
Highest inflation rate by country in 2019. The highest inflation rate in 2019 was reported in Venezuela, followed by Zimbabwe, South Sudan, Sudan, Argentina, Liberia, Iran and Ethiopia, Haiti and Angola. The lowest inflation rate in 2019 was reported by Libya, Burkina Faso, Chad, Mali, Niger...
tradingeconomics.com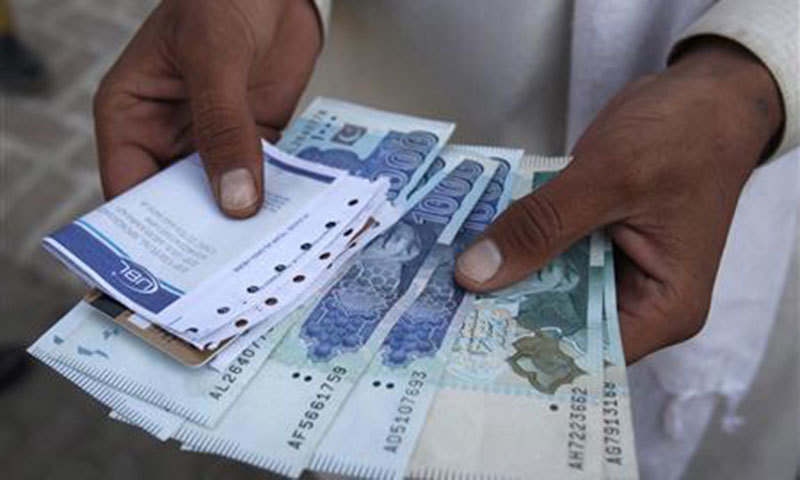 With the emergence of coronavirus, however, the entire economic scenario has turned upside down.