Pakistan to buy 36 latest Su-35's - WDF Exclusive!
03 Sept 2019
Khafee
There has been news of Pakistan being interested in buying Su-35's.
See link below
Yesterday The PM of Pakistan, Mr.Imran Khan visited Pakistan Air Force's HQ. There he met with all the top PAF sector commanders.
The PM was accompanied by a high level delegation including the Foreign Minister, Defence Minister, Advisor on Finance, and Minister for Defence Production among others.
Procurement of +/-36 Su-35's from Russia was approved subject to mutually acceptable terms and conditions.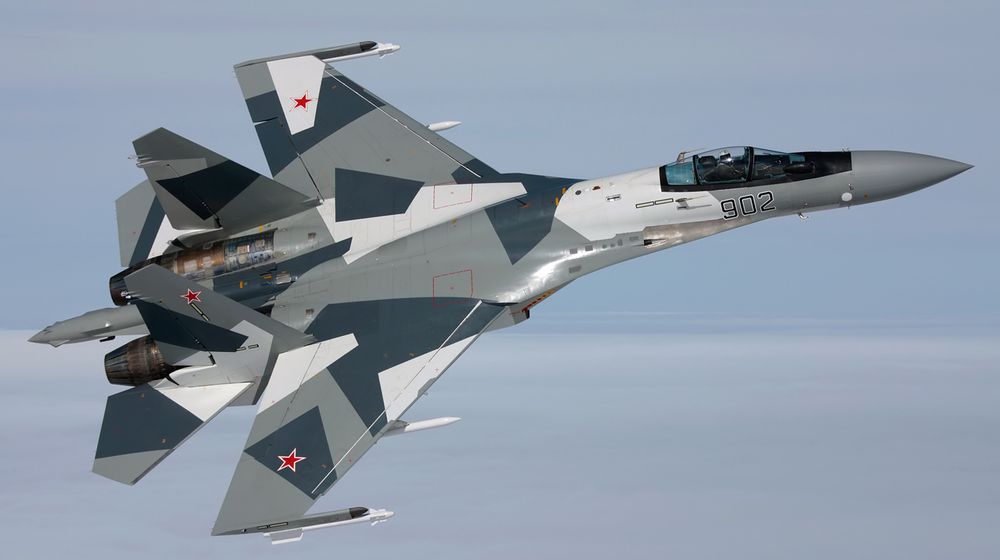 Pakistan and Russia are in talks over the purchase of Russian air defence system.
propakistani.pk