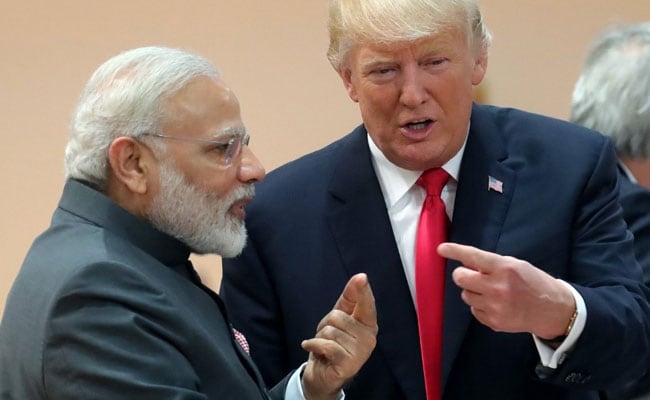 Prime Minister Narendra Modi tweeted today that he was "delighted" that US President Donald Trump would join him at the 'Howdy, Modi' event in Houston on September 22, and called it a "special gesture". White House officials have been quoted as telling the Press Trust of India that when PM Modi...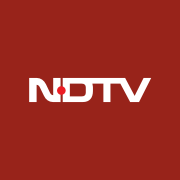 www.ndtv.com
Over 60 prominent US lawmakers, including first American-Hindu Congresswoman Tulsi Gabbard and Indian-American Congressman Raja Krishnamoorthi, will attend the "Howdy Modi!" mega diaspora event in Houston to welcome Prime Minister Narendra Modi.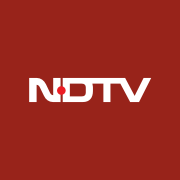 www.ndtv.com
On a side note, it kind of bugs me how many mistakes the above article made. Greg Abbot is the Governor of Texas, not a lawmaker, and Eliot Engel is not the governor of New York. Could NDTV really not get those basic facts right?