The thread about Qatar's amed forces.
So i begin with this video :
(The Jealous can say whatever they want,but the arabs sure know how to make documentaries about their armed forces

)
-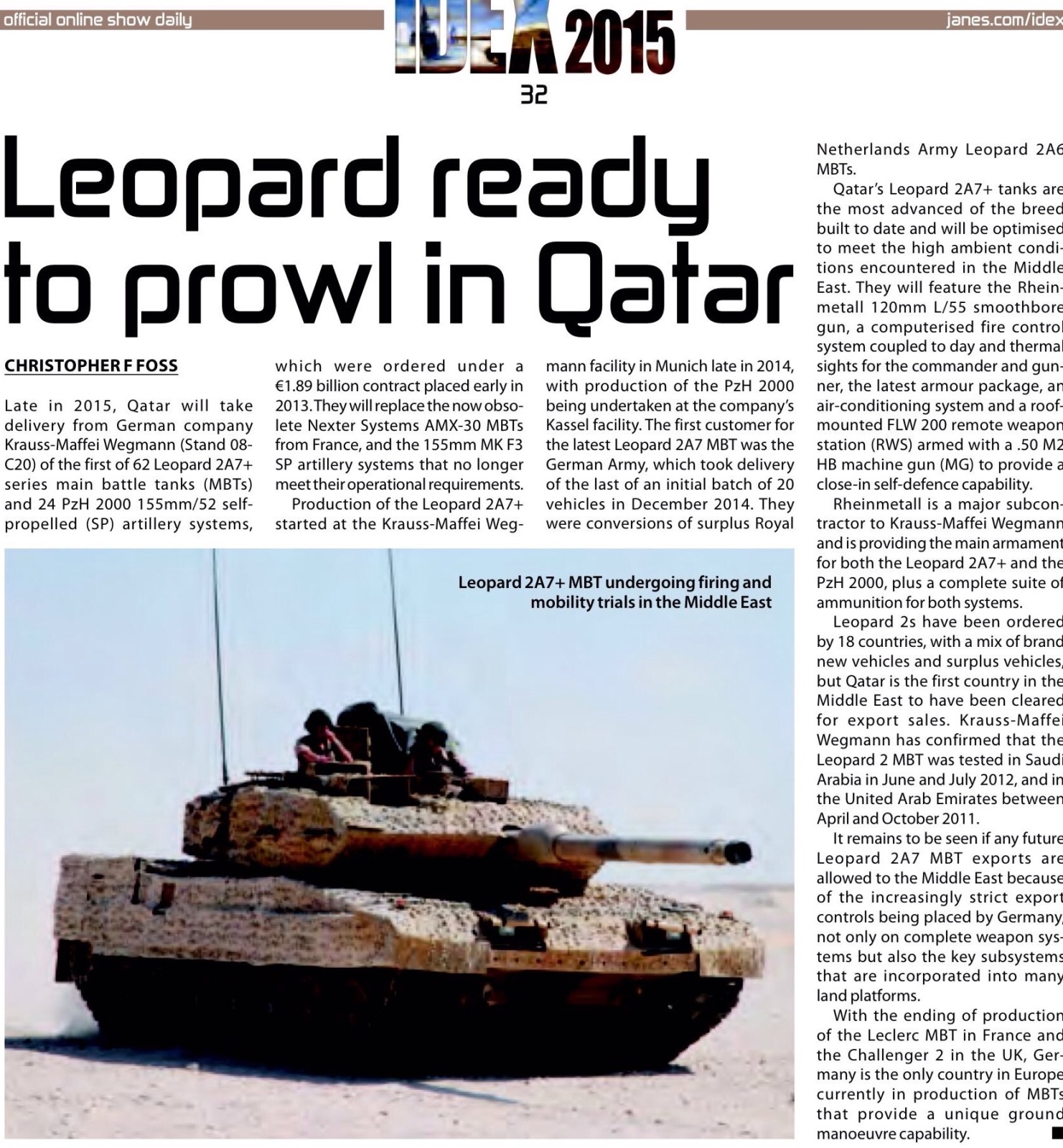 -
Mirage 2000s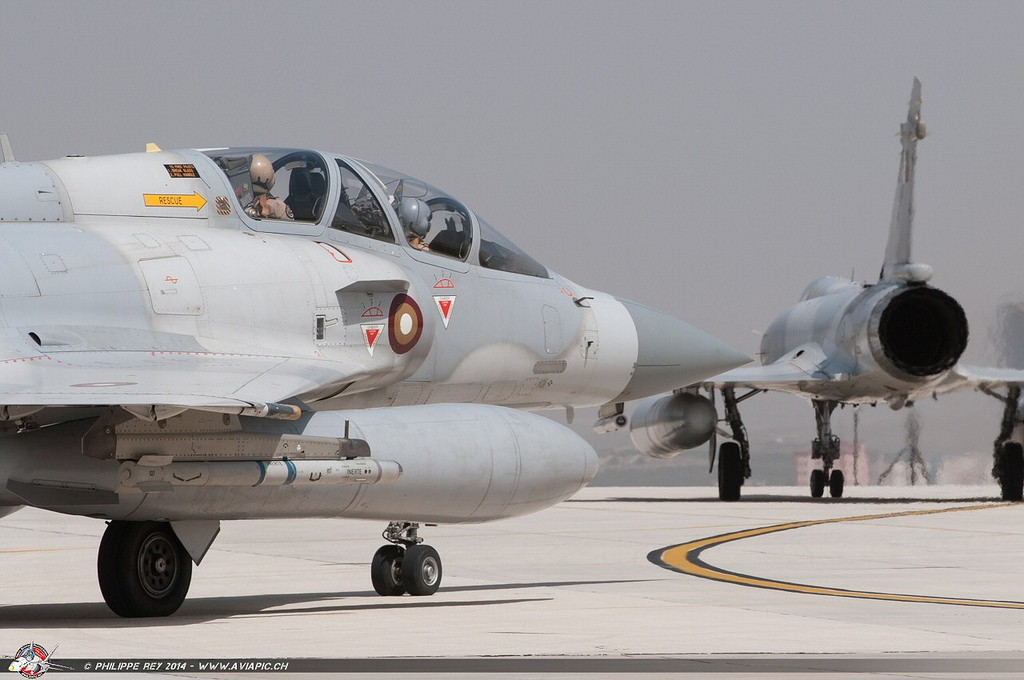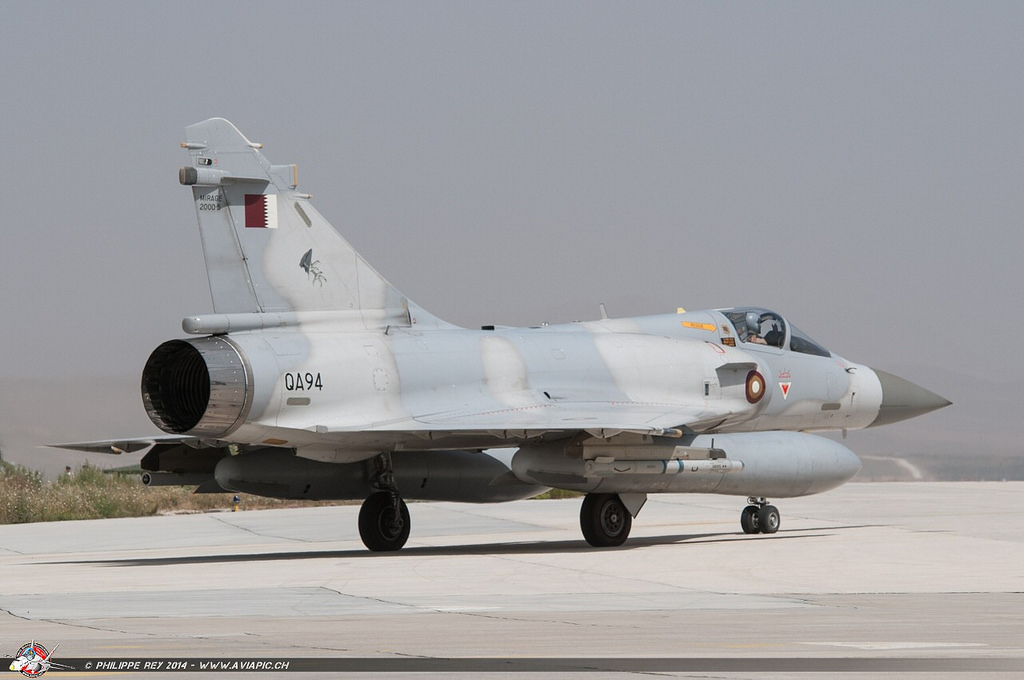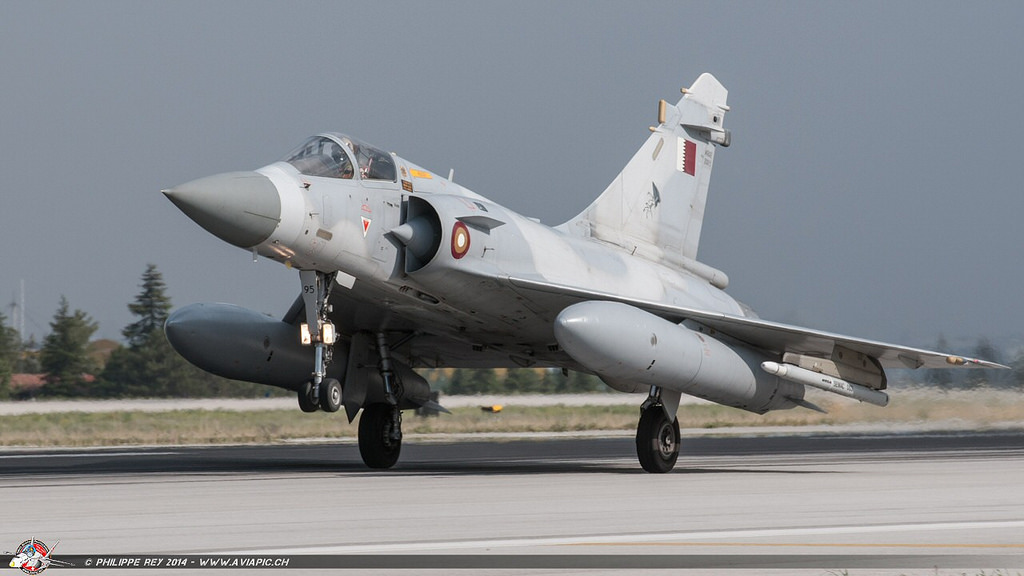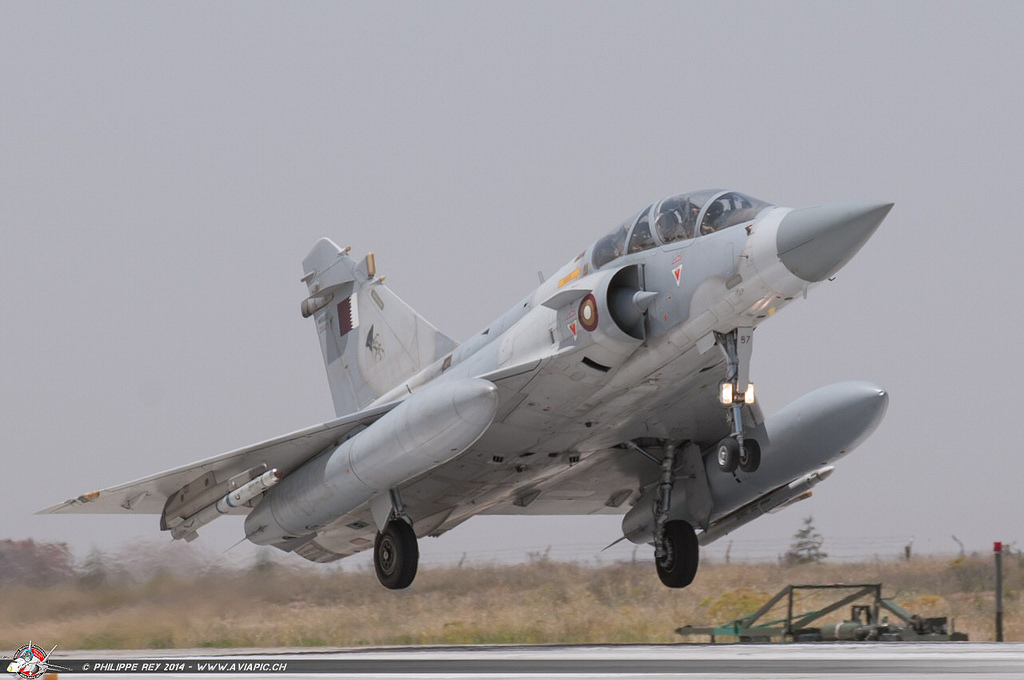 -
And i can right now add the Rafale F3r.

6x AASM Hammer, 4x Mica A2A short to medium range, 2x METEOR A2A long range, 3x 2000 liter fuel tanks.