Administrator
Staff member
I probably shouldn't say this, some things are better left unsaid, but the P8 eats 70's era subs for brunch. They aren't even a good training mission in an inclosed sea.
So who exactly is operating 70's era subs?
And this is the navy you are betting on?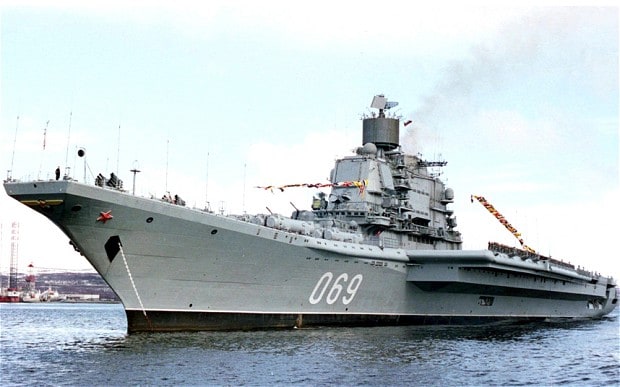 An Indian Navy lieutenant's wife has alleged she was forced into wife-swapping by her husband and senior officers at their base in Cochin.
www.telegraph.co.uk