Rolls-Royce Offers Engine for Turkish-Made Fighter Jet
By Burak Ege Bekdil6:21 a.m. EST December 8, 2015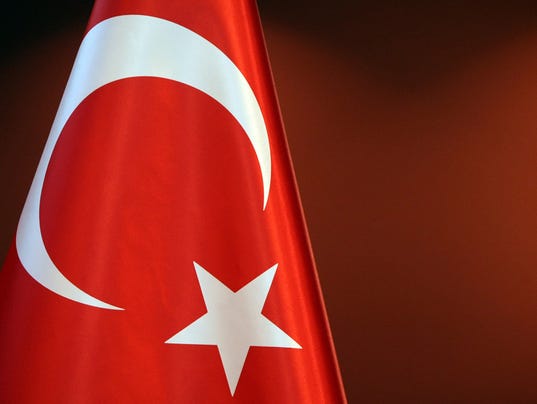 ANKARA, Turkey — Rolls-Royce is offering its EJ200 engine to power the first Turkish-made fighter jet, Turkish officials said.
Procurement sources said the Ankara government and Rolls Royce may be coming near to a deal depending on what the company's solution will entail in terms of production, know-how and export licenses.
Under a program dubbed the TFX ,Turkey wants to design, develop and produce its own fighter jet. Political and procurement officials are aiming for 2023 for its first test flights, the year when Turkey will be celebrating the republic's centennial, although most observers view that target with skepticism.
In October, Rolls-Royce signed a memorandum of understanding with Turkey's state scientific research institute to open an "advanced manufacturing technology center in" Turkey.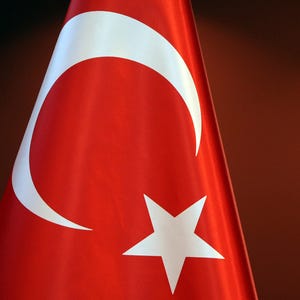 DEFENSE NEWS

Rolls Royce to Open Tech Center in Turkey


The move came shortly after Turkey's procurement authorities met in Britain with Rolls-Royce officials to discuss an engine they want to power the TFX.
Under the MOU, Rolls-Royce will work with the TUBITAK research council and related Turkish ministries: science, energy, transport and defense.
Rolls-Royce invests about £1.2 billion in research and development annually. It operates in more than 50 countries and applies for some 600 patents on new technologies every year.
Eurojet Turbo GmbH is a major partner of Rolls-Royce together with MTU, ITP & Avio for offering the EJ200 as a potential engine for the TFX programme. Rolls-Royce said the technology of EJ200 makes it smaller and simpler in layout than current engines of a similar thrust class, while giving it lower fuel consumption and an unprecedented power-to-weight ratio.
The first series production Eurofighter Typhoon aircraft were flown in February 2003. The Typhoon flew operational missions over Libya as part of Operation Ellamy, totaling 6,000 engine hours without a reject.
Rolls-Royce has so far delivered more than 1,100 EJ2000 engines. It has a thrust range from 13,500 lbf dry to 20,000 lbf with reheat.
Rolls-Royce Offers Engine for Turkish-Made Fighter Jet