The female pregnant elephant that stood in the river for three days waiting to die
Some people fed the elephant pineapple full of explosives and this is another story of the decline of humanity in the struggle for life between humans and animals.

The elephant was about 14-15 years old, according to forest department officials.

After being injured inside, she was in so much pain that she stood in the Valiar River for three days, but all attempts to provide her with medical assistance failed.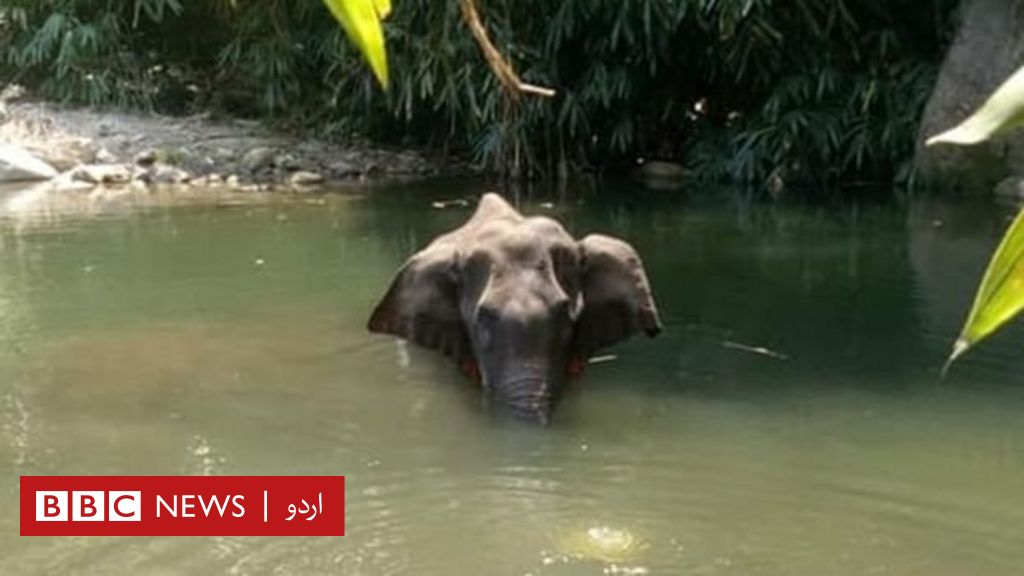 انڈیا کی جنوبی ریاست کیرالہ میں بارود سے بھرے انناس کھانے والی حاملہ ہتھنی کی موت نے انسانیت پر سنگین سوالات کھڑے کر دیے ہیں۔
www.bbc.com