Tanks of Pakistan Army
Dedicated thread related to thanks for Pakistan military forces...
Starting with most latest and recent induction.
VT-4 (type 99)
Quantity = 300 planned initially
Origin = China
Generation = 3rd +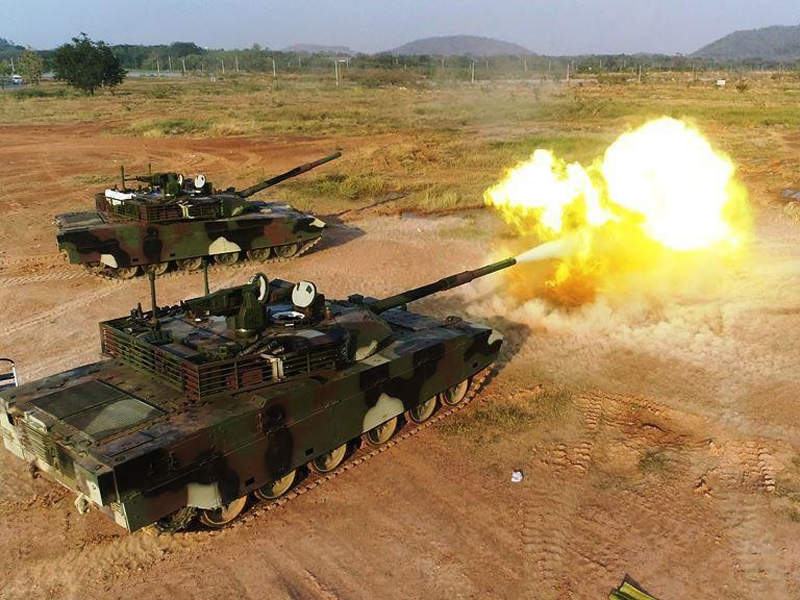 The VT4 (formerly MBT-3000) main battle tank (MBT) is a third-generation MBT designed and developed by China North Industries Corporation (Norinco). Intended primarily for export markets, the VT4 tank integrates advanced armour and fire control capabilities and offers increased firepower and...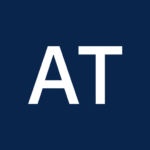 www.army-technology.com
Thread 'China begins delivery of VT4 Main Battle Tanks to Pakistan'
China begins delivery of VT4 Main Battle Tanks to Pakistan
Last edited: