The following photos are from the country of Dixie. know better internationally as the Southern "united states".
i hope you will enjoy the beautiful site that is Dixie, a match of modern skyscrapers, old churches & jaw-dropping nature.
Atlanta skyline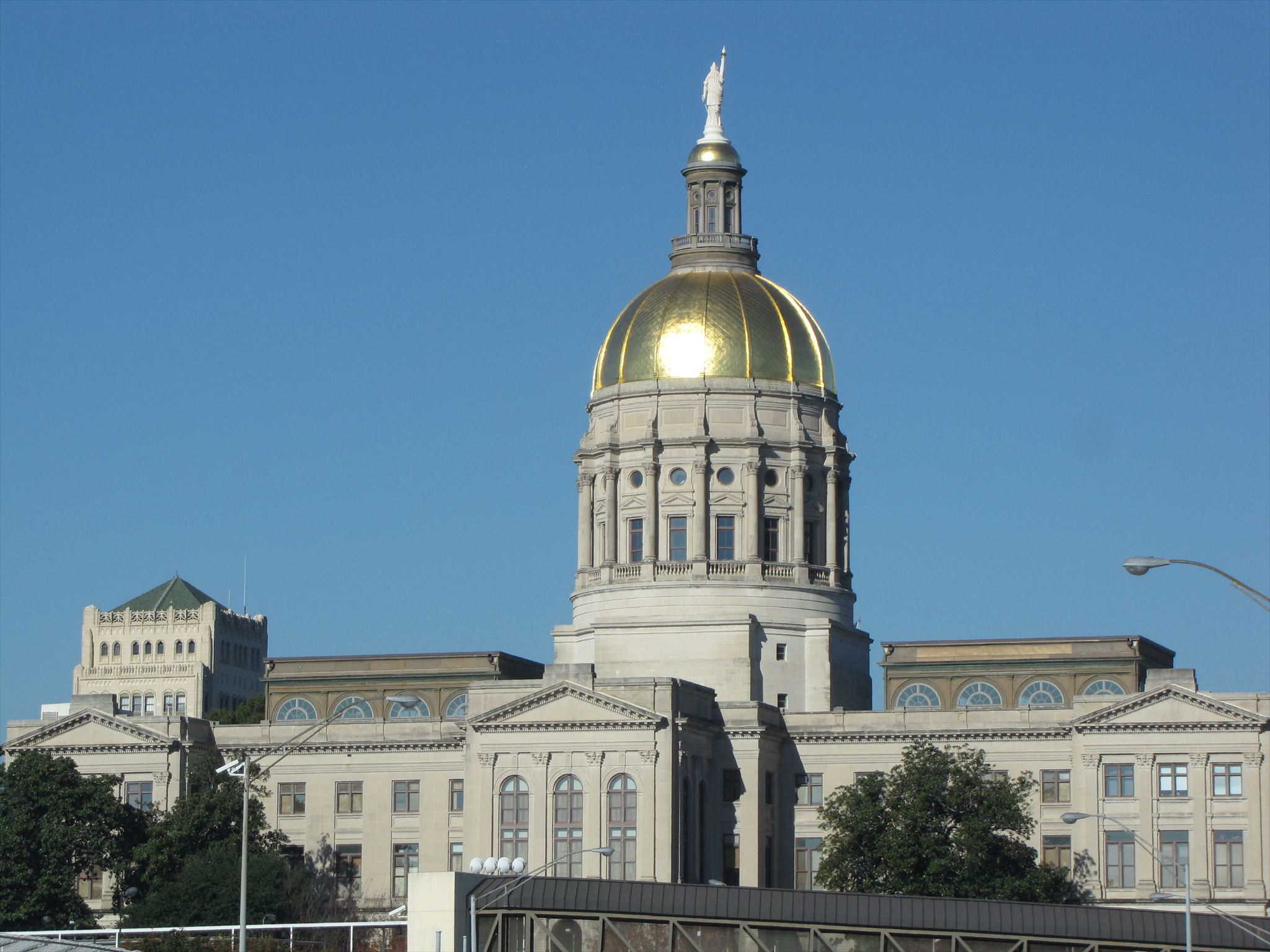 Georgia Capitol building.
\
Morris island, charleston.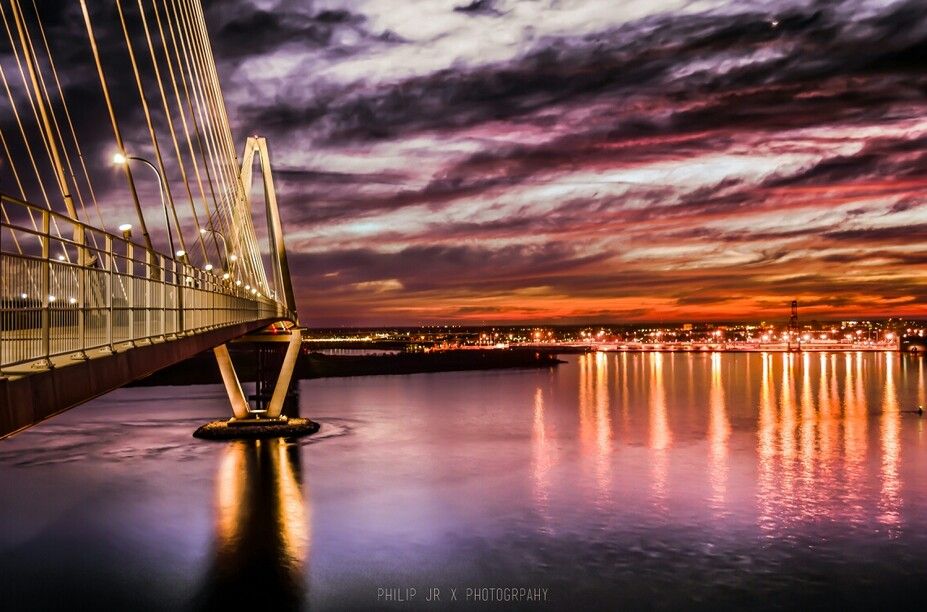 Ravenal bridge, charleston

Antebellum Mansions in Charleston.
Rainbow row, charleston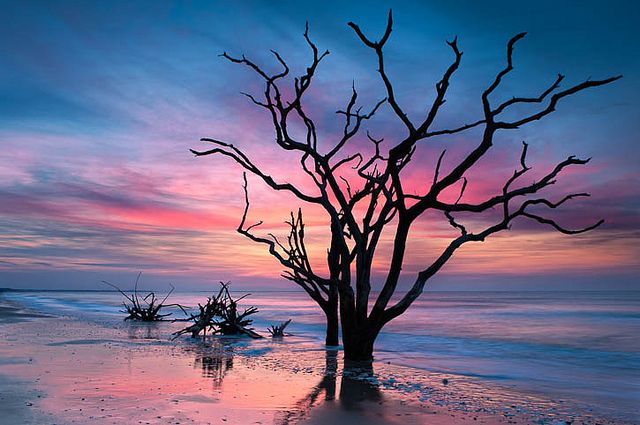 Boneyard beach edisto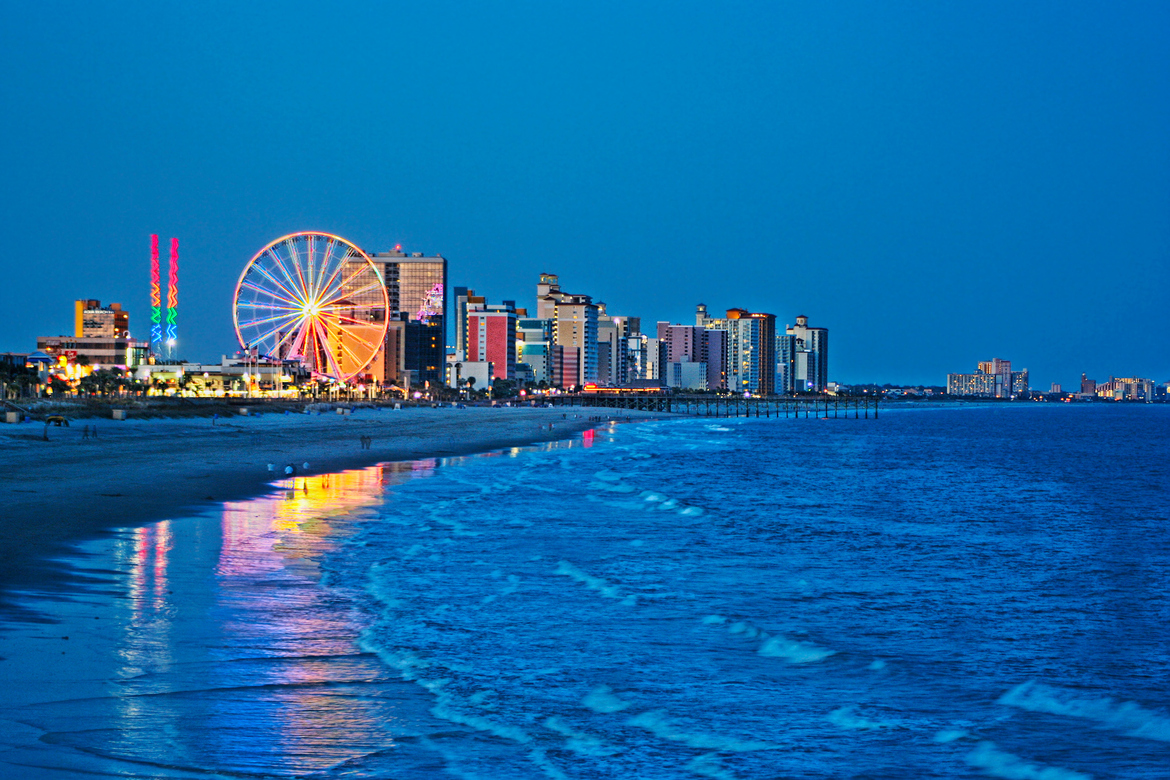 Myrtle beach

destin, florida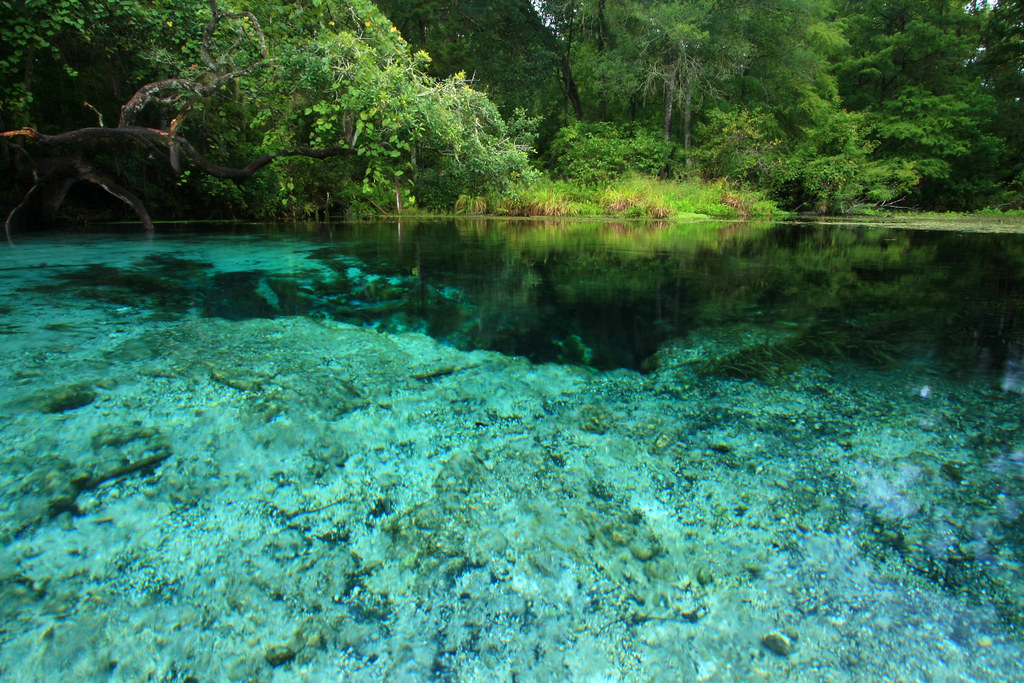 Ichetucknee springs, florida.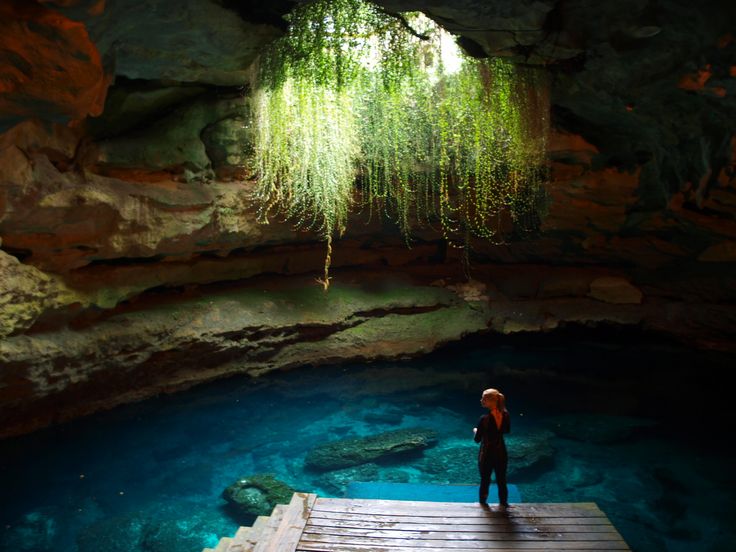 Devil's den, florida.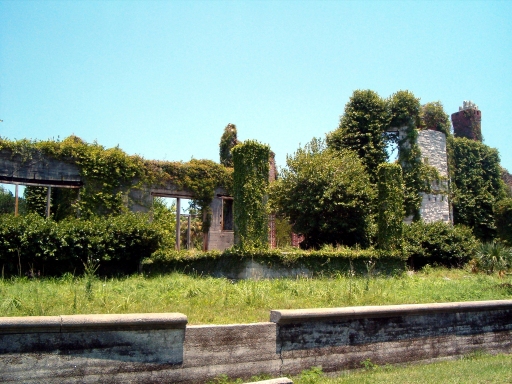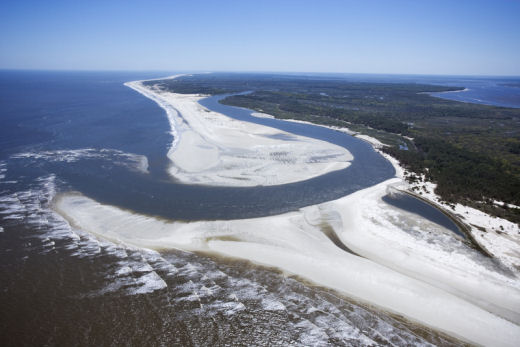 Cumberland Island, Georgia.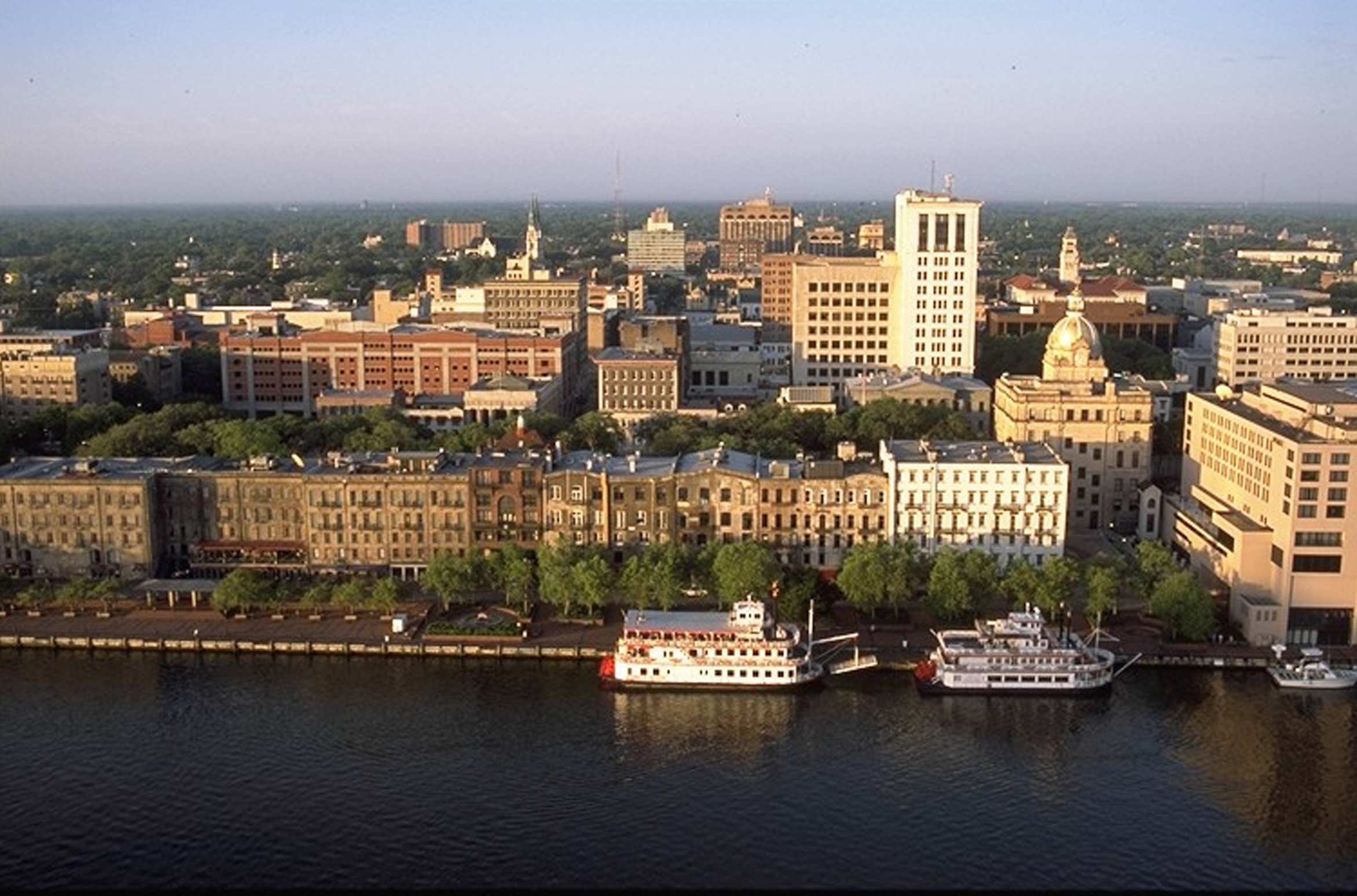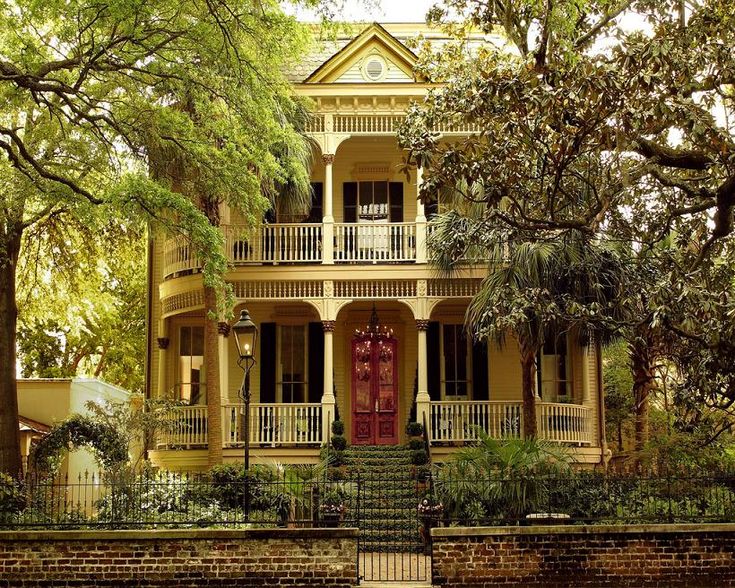 Savannah, Georgia
more to come in the next few weeks