Norway's Fjord 1 orders electrical ferries from Turkey's Tersan Shipyard
Fjord1
, one of the leading public transportation companies of Norway, has signed a new building contract with Turkey's
Tersan Shipyard
for two fully electrical, battery-powered ferries, it said in a press release on June 13.
"These battery-powered ferry projects will be pioneering the Norwegian environmental friendly public transportation policy and Tersan Shipyard is very proud to be involved in these future ferries," said Nurettin Paksu, chairman of the Board at Tersan Shipyard.​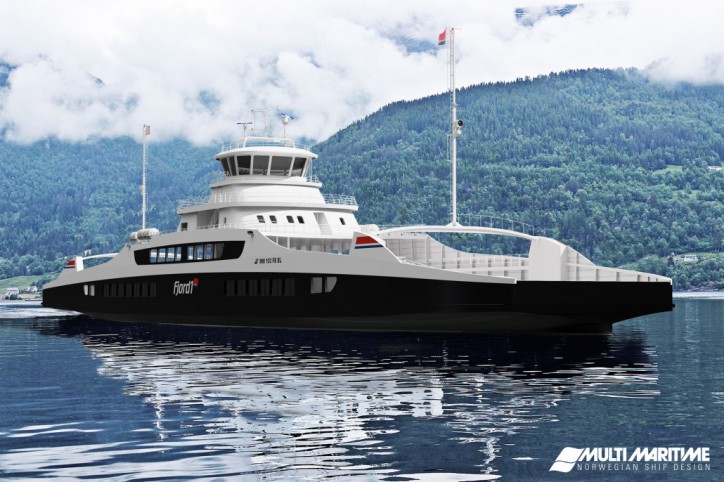 MM103FE EL - Image courtesy: Multi Marine
The two ferries are expected to start operating on Jan. 1, 2018, on the west coast of Norway, the release said, noting that this would be the first ferry connection in Norway in which the Road Administration requires the use of zero-emission technology.
---------------------------------------------------
CEMRE Shipyard signed a huge 11 - Passenger Ferry Boats contract with Norwegian Fyjord 1 company
First ferry christianed NB54 Husavık is 66 m long and 14 m width
and is the 40 th. ship for Norwegian Havyard Group