Without their support, it is not possible.

All the way from Yemen, and Saudi Air Defenses didn't intercept them. Why?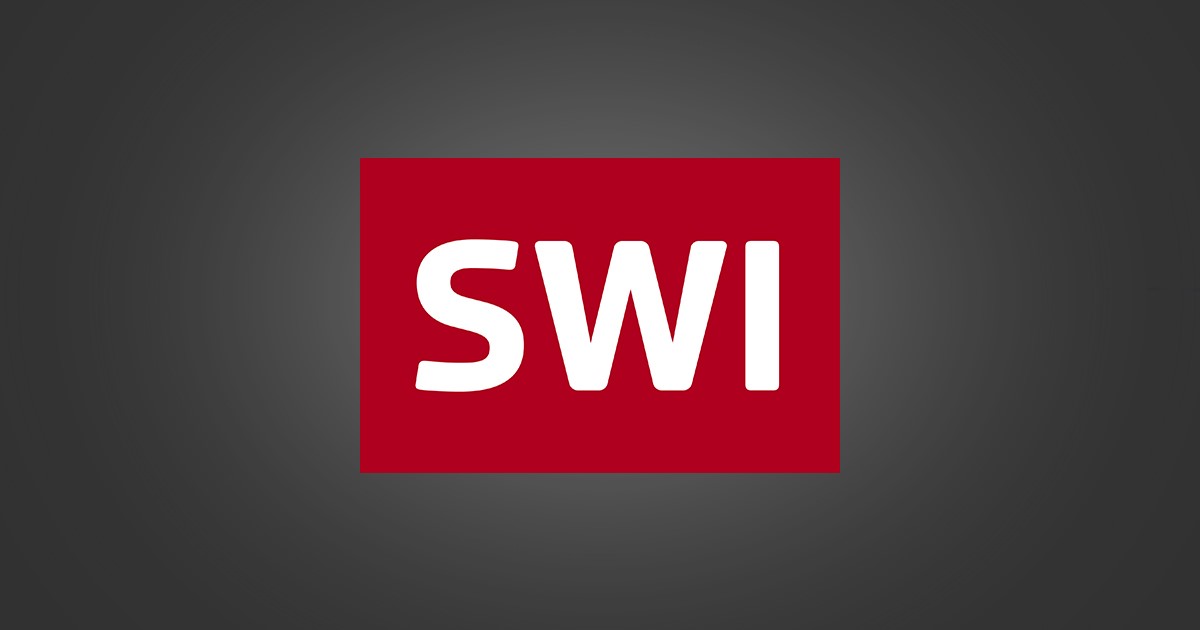 CAIRO (Reuters) -The Saudi-led coalition fighting in Yemen said on Tuesday it launched air raids on "legitimate" Houthi military targets in the capital Sanaa including a "secret" site belonging to the Iranian Revolutionary Guards, state TV reported. The coalition asked civilians not to gather...
www.swissinfo.ch