Last Updated: Saturday, July 11, 2015 - 12:45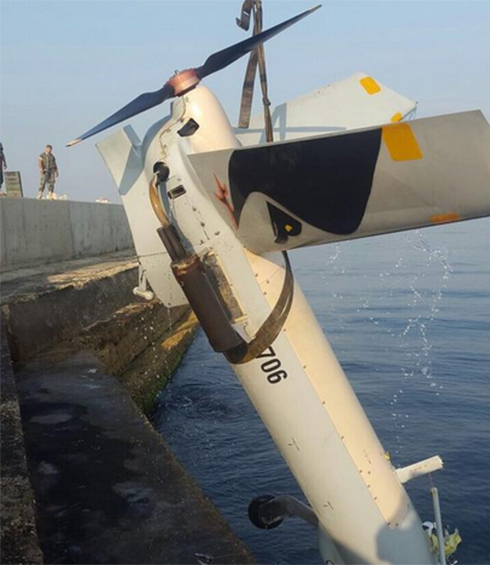 Beirut: An
Israeli drone
crashed in the northern Lebanese port city of Tripoli on Saturday, the military said, in the second such incident in three weeks.
"At around 8:30 am (0530 GMT), a drone belonging to the Israeli enemy went down in the port of Tripoli," the Lebanese military said in a statement, without elaborating.
On June 21, Israel carried out an air strike in eastern Lebanon to destroy one of its drones that had crashed in the mountains outside the village of Saghbine.
AFP
First Published: Saturday, July 11, 2015 - 12:45
Israeli drone crashes in Lebanon for second time in 3 weeks | Zee News