Here we can discuss Pakistan's agricultural sector and water management issues such as dam construction etc.
I am least qualified and least informed person when it comes to above two issues but I can understand the urgency and emergency we find ourselves in dealing with these issues. We need to save up water and increase our fertile land . Dams are extremely important with weather patterns changing . This is the reason why I get emotional when Dealing with the water scarcity in Pakistan.
We have done several projects in Pakistan to provide water and I feel such great satisfaction watching people drink safe and clean water. I cannot post video links or I would show you guys some water projects we did.
Anyways I had a pleasure of meeting former CJ and as much I hate court system in Pakistan and also blame him for not improving anything I was impressed with his dedication to collecting money for the dam project.
Despite non stop gossip I have confirmation and connection from Punjab industries minister Directly that yes the money collection is ligit and safe .
So today is a great day with the announcement of dam construction starting
I am proud that somewhere in this dam will be my humble contribution for the country and generations to come when I am gone.
So I say Bismillah .....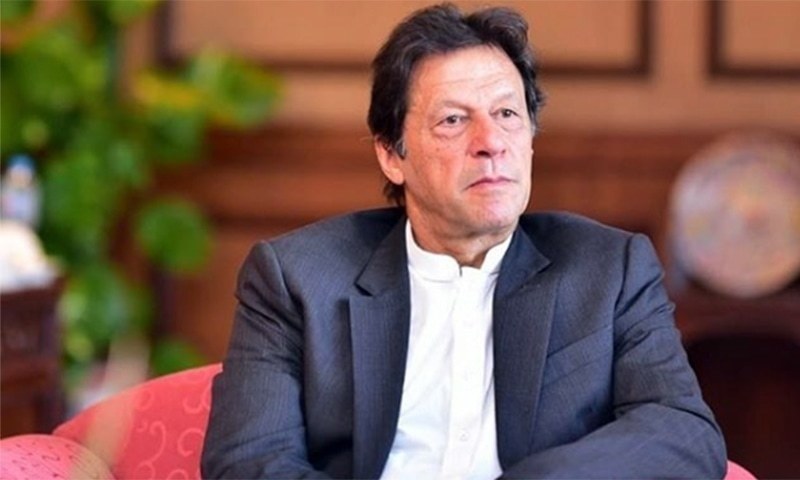 "Announcing to start construction of Diamer-Bhasha dam is historic news for all generations," says PM's aide Asim Bajwa.