Switzerland airshow crash: At least one dead after two planes collide in Dittingen
Doug Bolton
Sunday 23 August 2015
At least one person has died after two planes collided mid-air at an airshow in Switzerland.
Police in the village of Dittingen, in the north of the country, say that the two aircraft involved in the mid-air collision were in a formation of three planes, according to Sky.
At least one of the planes crashed after the impact.
Swiss media reported that the planes were part of the German Grasshopper display team.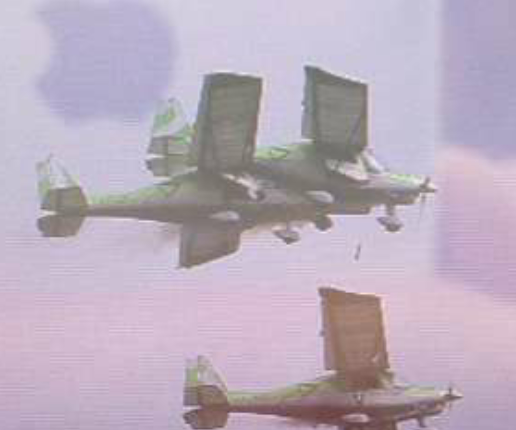 They said that one pilot managed to escape by parachute, but the other was killed.
The third plane was not involved and landed safely. The airshow, which takes place in Dittingen every year, has been cancelled.
The collision came the day after a fighter jet at an airshow in west Sussex crashed into a busy dual carriageway, killing at least seven people.
This article will be updated shortly
Switzerland airshow crash: At least one dead after two planes collide in Dittingen - Europe - World - The Independent