Curious to see what you've got, as The Irish Army isn't a force comparable to other modern military.... though I do like their armament. Sorry in advance for the low-res pics!
Standard service rifle is the AUG, with ACOG sights

It used to be the FN FAL until the late 80's.
Standard Pistol is H&K USP
Sniper teams are issued the AWM .338
....Special Forces....
Ranger Pistol is the P226
Ranger issued AUG A2 and A3, respectively, with a M203 launcher optional

The HK416
A.M. Rifle is the .50 AW50, again, just for Ranger teams
and the HK417 for Sniper teams
Some of the other weapons used by the Ranger Wing:
Benelli M4 (M1014)
5.56 FN Minimi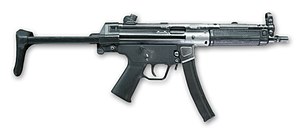 And of course the MP5
Some of the other LMG's and launchers used are:
The FN MAG
M2 Browning

The AT4 CS

M2CG recoilless (I would love to try it out.)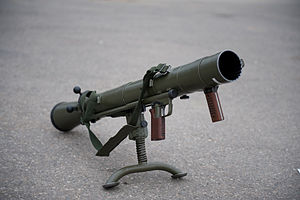 And the essential Javelin!