Before putting his hand to the executive order that lead to millions of innocent individuals being killed, nearly destroying the Western world as we know it, Adolf Hitler was an upcoming (re: unsuccessful) artist. He actually applied to the Academy of Fine Arts in Vienna, only to be turned down not once but twice due to his "unfitness for painting" - it's not hard to see why.

It's hard to believe that before he instigated the rise of Nazi Germany and appointed himself

Supreme Ruler Of The Reich

, he was actually

painting flowers, buildings and monuments.
-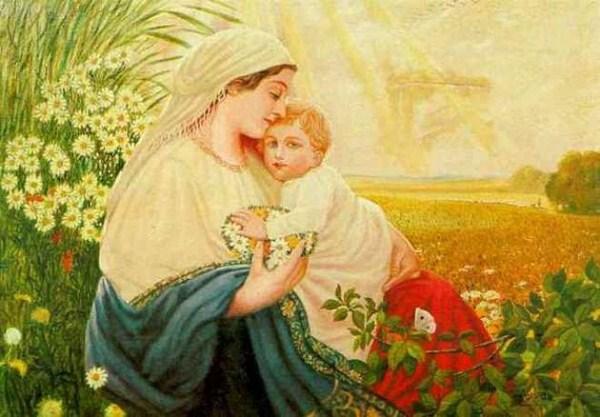 -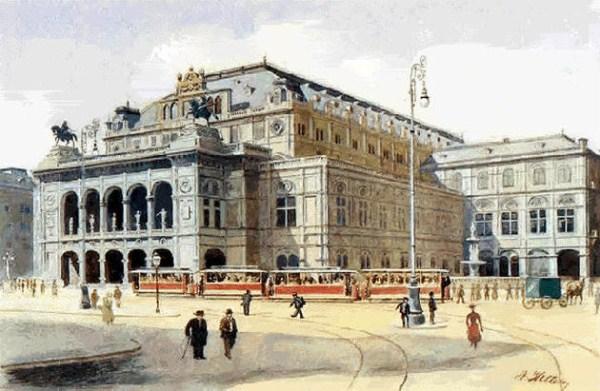 -


-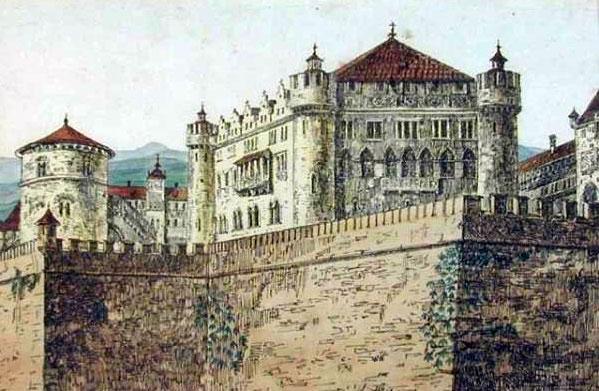 -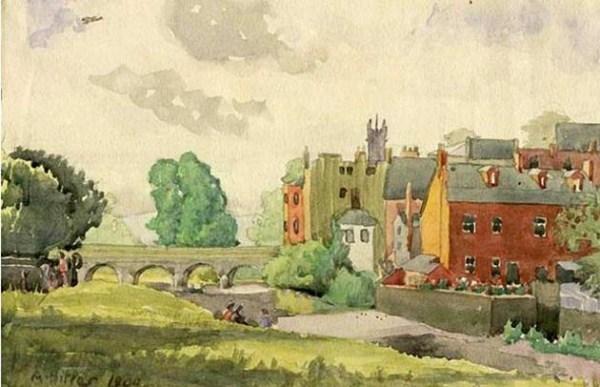 -


-


-


-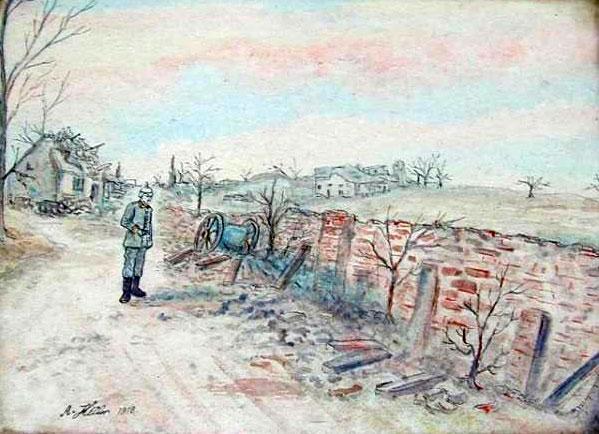 -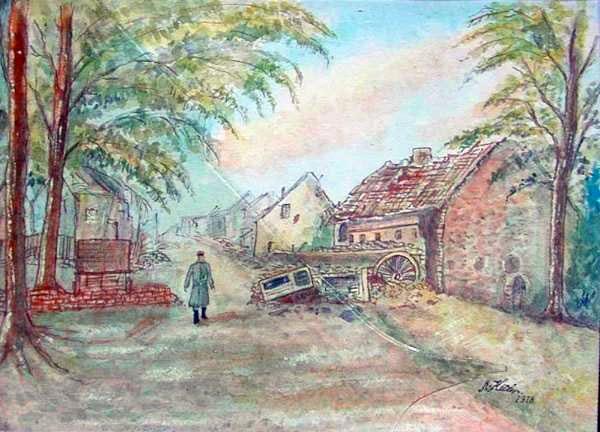 -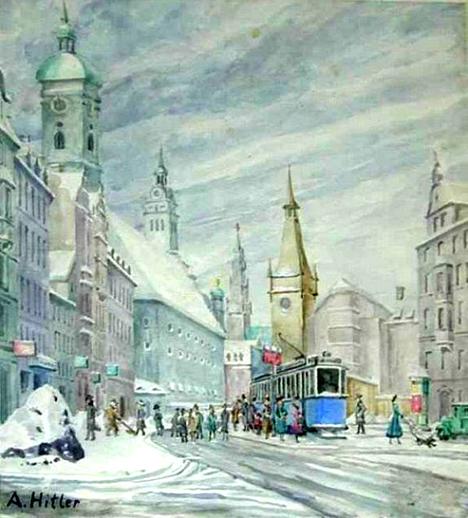 -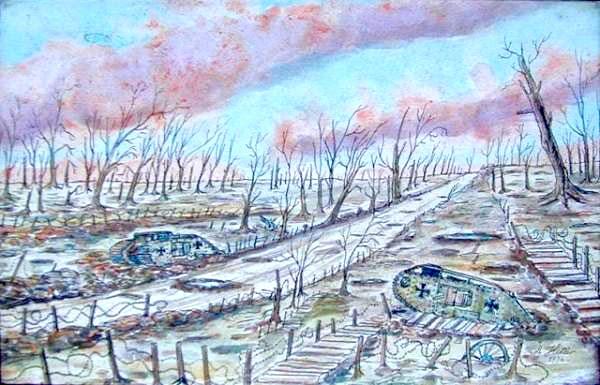 -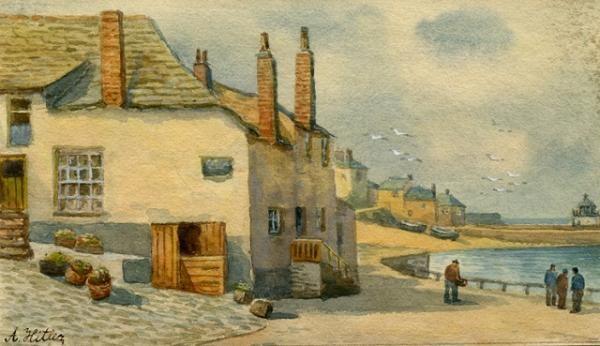 -


-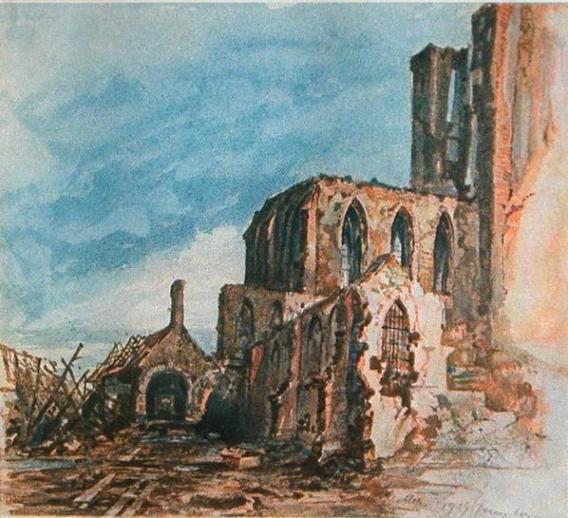 -


-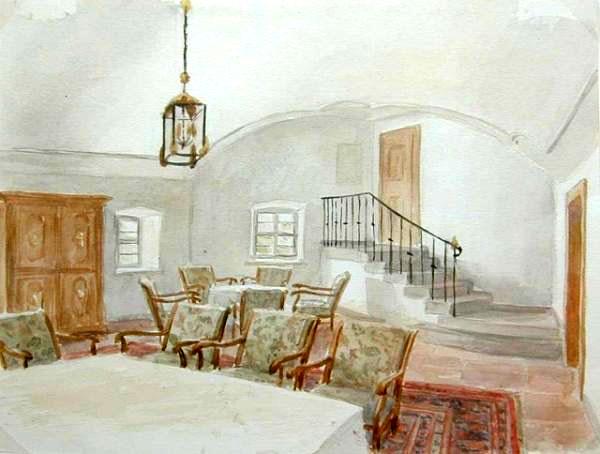 -


-


-


-