Pakistan, Iran working for joint border markets to boost trade activities: Iran's Ambassador
www.radio.gov.pk
why Imran Khan is so sure that Biden administration will over look PTI's blatant attempt of circumventing US sanctions over Iran?
Looking at how US squeezed Egypt making human rights an excuse, right after meeting of Sisi with Amir of Abu Dahbi, i have no doubt US will use this state sponsored smuggling with Iran to pull Pakistan down any time in future.
US is already building ground work for future actions on Pakistan.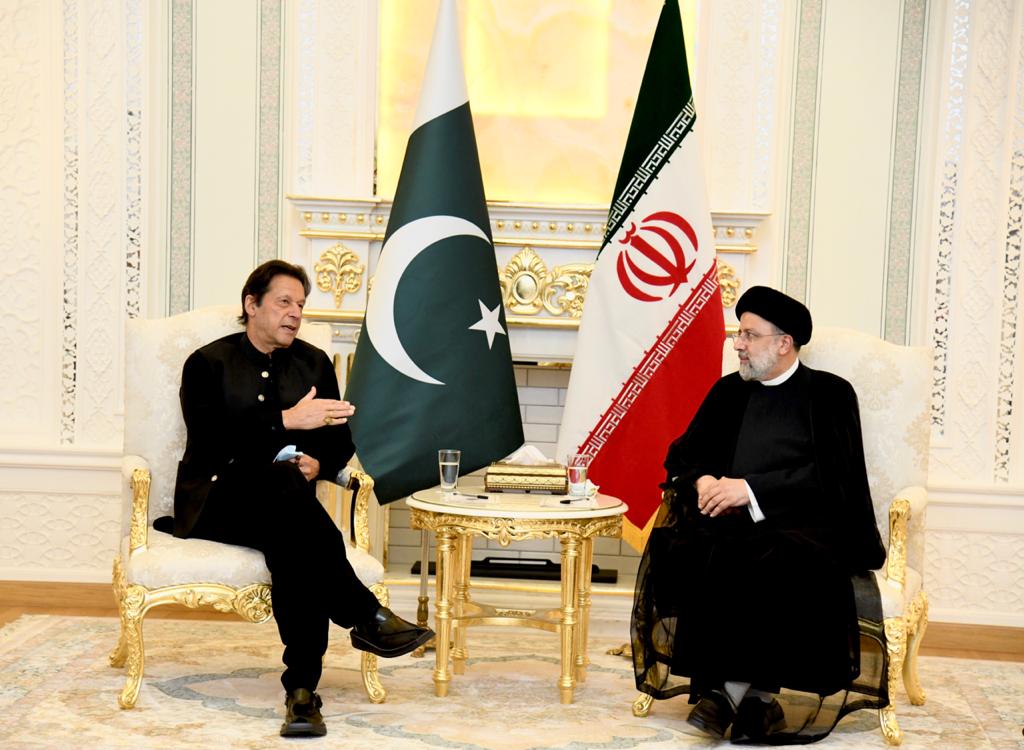 "Iran and Pakistan have many common goals in the region and the Islamic world, from peace and stability in the region, including Afghanistan," Iran embassy in Pakistan spokesperson Hamaneh Karimi-Kia told Newsweek.

www.newsweek.com
Last edited: